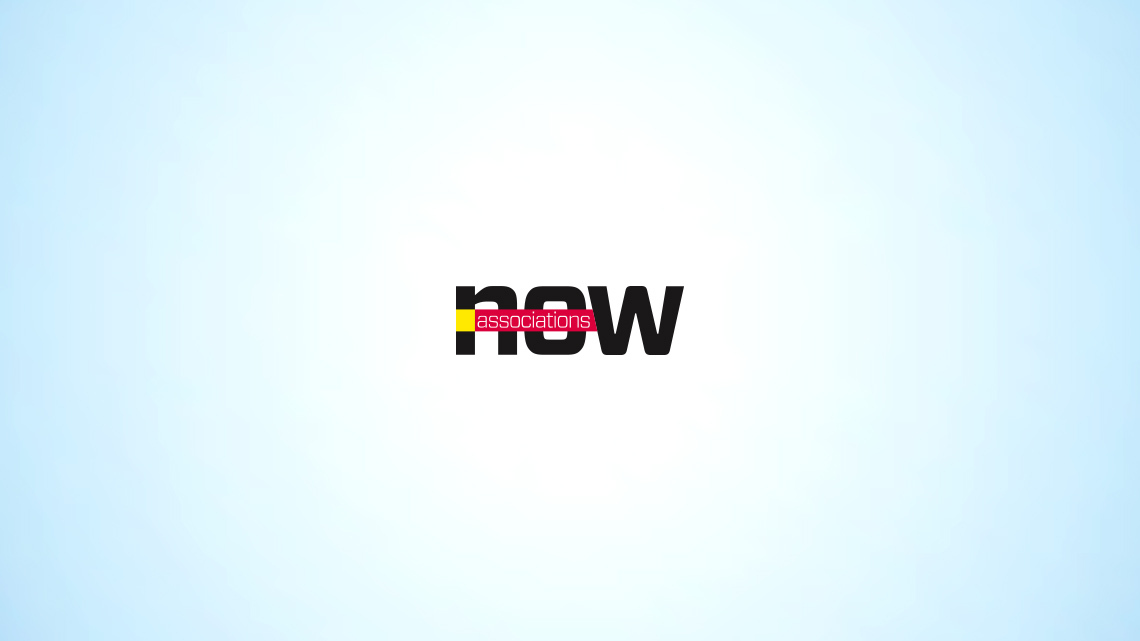 Leadership
Lobbyists Say Ethics Law Comes Up Short, Study Finds
Five years after its passage, the post-Abramoff lobbying ethics law has improved transparency but is a hurdle to good governance, new research says.
Lobbyists believe the federal lobbying law enacted by Congress five years ago makes it harder for them to interact with congressional staff and hinders the ability of Congress to understand different perspectives on issues, according to a new study released last week.
The study – an assessment of the 2007 Honest Leadership and Open Government Act (HLOGA) – was released Oct. 24 by the George Washington University Graduate School of Political Management in conjunction with Lobbyists.info and the market research firm ORI. The researchers surveyed 865 people working in the lobbying industry.
"This represents the first look at the impact of the 2007 lobbying disclosure law on the lobbying industry," said David Rehr, an adjunct professor at GWU and lead researcher for the study. "The law has increased accountability but also has damaged the ability of Congress to gather information to make informed decisions, according to the research."
Congress passed HLOGA largely in response to the corruption and bribery scandal involving former lobbyist Jack Abramoff, whose 2006 trial brought intense criticism of the lobbying industry and marred the reputation of numerous lawmakers. HLOGA strengthened lobbying disclosure requirements and gift rules for members of Congress and their staff and established criminal penalties for certain violations.
While a majority of lobbyists said the law has brought more transparency to the lobbying profession, only about 20 percent said it has improved ethical standards. The survey also suggests that lobbyists find the law confusing, particularly provisions regarding what constitutes a gift.
"Food is a gift, but only sometimes," Rehr said in the report. "While a breakfast of so-called 'finger foods' like bagels, muffins and doughnuts are fair game, eggs and bacon are fraught with consequence and the danger of breaking the rules."
Just over half of the respondents said they had worked in the lobbying profession for 15 or more years. Nearly 60 percent said they are somewhat or very familiar with the HLOGA; about 21 percent said they are very unfamiliar with the statute.