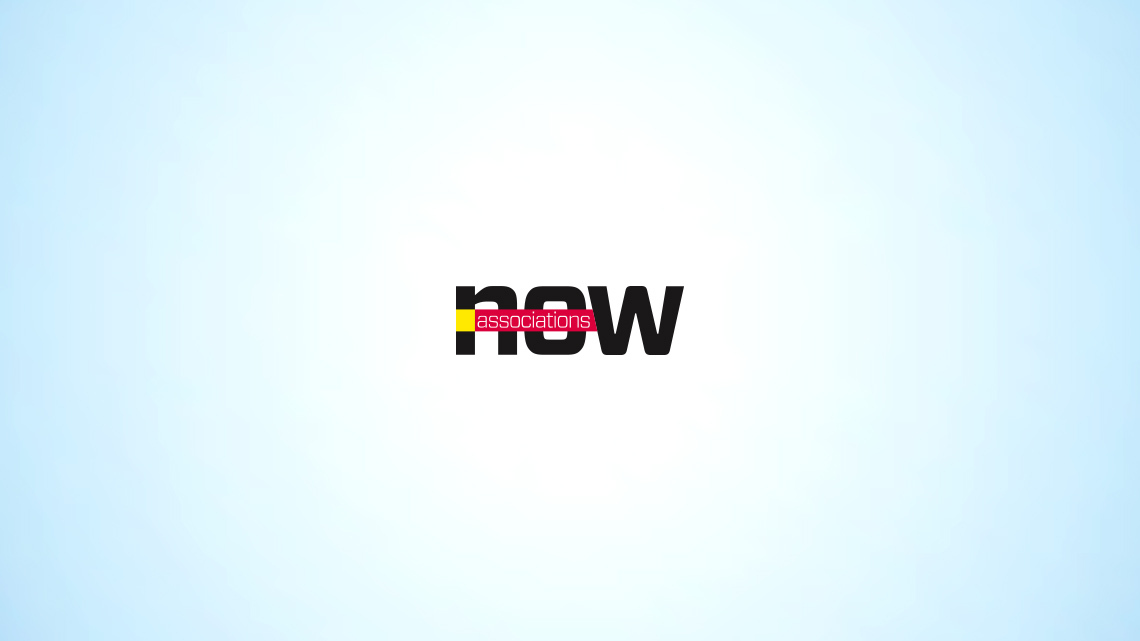 Business
The Fix: A Question of Coverage
Should independent contractors working for your association be covered by your employment-practices liability insurance?
Associations hire independent contractors for a variety of roles, all the way up to executive director. Eric Johnson, assistant vice president at AON Affinity Insurance Services, says whether you should cover contractors' workplace conduct under your EPLI policy depends on the circumstances, so consider carefully.
In what situations would an association want to extend EPLI coverage to an independent contractor?
Whether or not the association wants to extend coverage for allegations [of workplace misconduct by a contractor] to respond with a defense is something I think the board or the association should have the flexibility, at the time of a claim, to be able to look at and decide.
[EPLI coverage] may be beneficial when trying to secure a potential independent contractor or an important relationship with an independent contractor. It may be a carrot that you can dangle.
What are some of the downsides to extending coverage?
In extending coverage, associations are exposing their EPLI limit to the actions of the independent contractor, and they may be covering egregious actions (sexual or workplace harassment) against their actual employees.
What steps should associations take before any claims arise?
They should have a plan, and they should find a policy that lines up with their philosophy. If they want to be flexible, if they want the option to decide [whether to extend coverage] at the time of a claim, they need to make sure that the wording in their policy matches that philosophy.