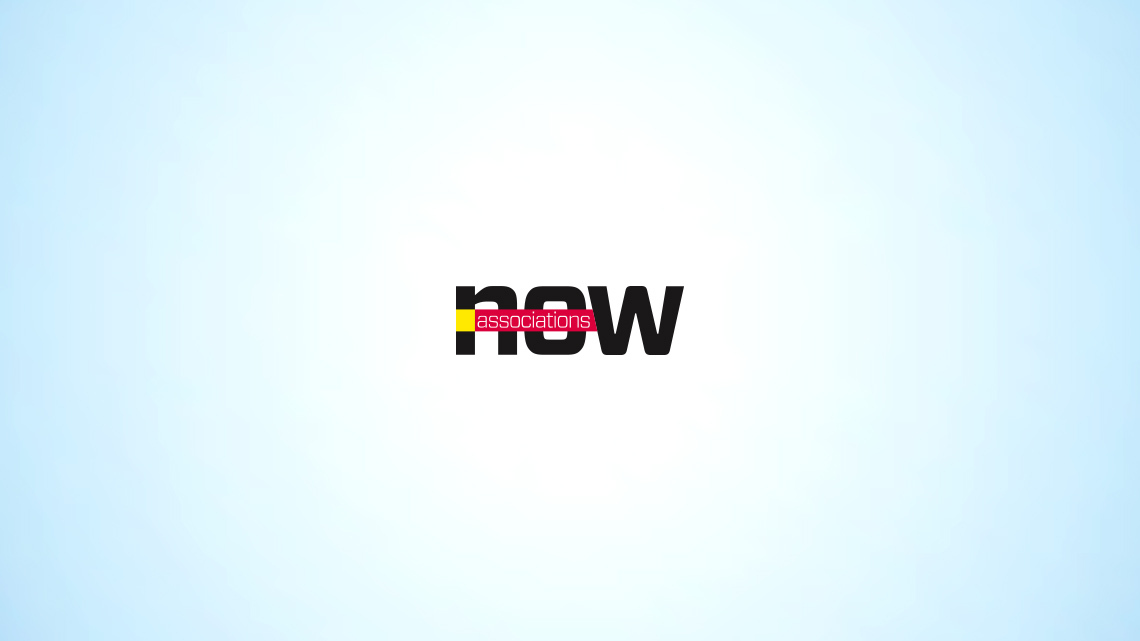 Business
ABA Calls for More Transparency in Political Spending
Greater disclosure by organizations of what they spend to influence elections will serve the public interest, according to a new resolution of the ABA's governing body.
The American Bar Association's House of Delegates adopted a resolution at its Midyear Meeting in Dallas last week that supports disclosure of political and campaign spending and urges Congress to require organizations to disclose the source of their funds used for political advertising and independent expenditures.
"New ABA policy to broaden disclosure about the source of money for political spending increases transparency and gives voters the information they need to make informed decisions," said ABA President Laurel Bellows. "Making the amount spent on political communications widely available is in the public interest and will instill greater confidence in our electoral system."
Senate Majority Leader Harry Reid (D-NV) has listed campaign finance reform among his top 10 priorities for the 113th Congress. Though he has provided few details about what type of bill he will attempt to advance, it's likely to include provisions to increase disclosure of political spending and improve election administration.
Late last year, Sens. Lisa Murkowski (R-AK) and Ron Wyden (D-OR) unveiled a bipartisan campaign finance disclosure plan to shed more light on who's behind the millions of dollars in political ads that run during elections. Under their proposal, any organization engaged in federal political activity would be required to disclose its donors in real time. The same rules would apply equally to any corporations, nonprofits, and labor unions attempting to influence an election.
House Democrats have also introduced three different bills this year aimed at changing a campaign finance system they say is too heavily influenced by special interests. While Democrats continue to push the DISCLOSE Act, which is aimed at promoting disclosure of the money behind political advertising, the other bills introduced in the House include the Grassroots Democracy Act (H.R. 268), which would give individual Americans incentives to participate in campaign giving to push back against the influence of special interests, and the Fair Elections Now Act (H.R. 269), which would create a public financing system for congressional campaigns.