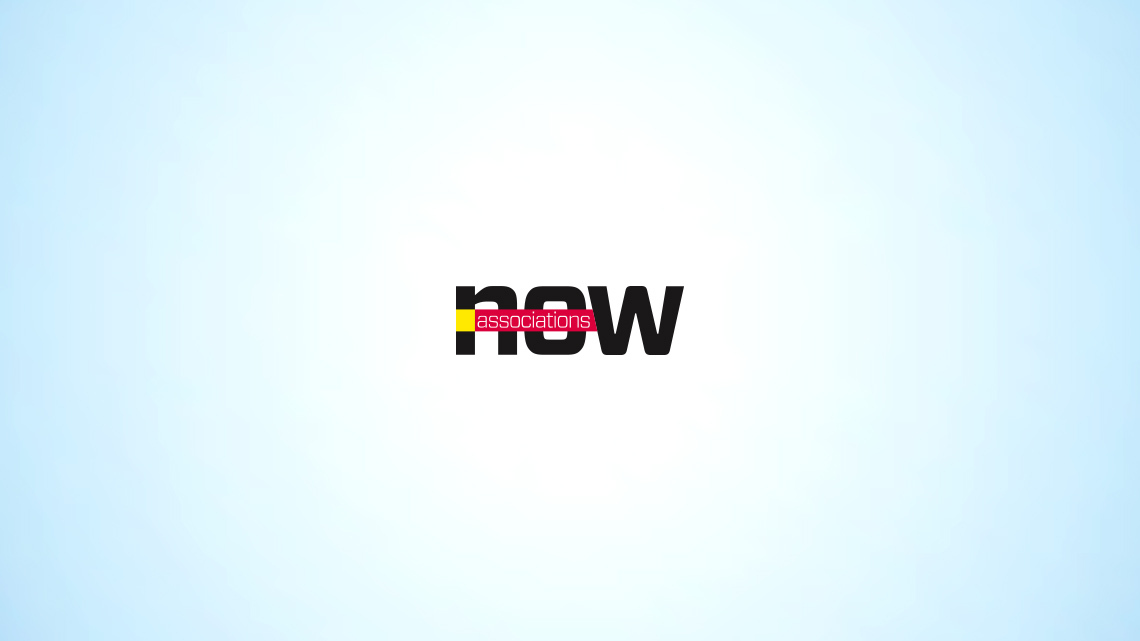 Leadership
Global Spotlight: Governance Made Simple
Jhale Hajiyeva's task with her board: explaining board work.
Jhale Hajiyeva, executive director of the Azerbaijan Microfinance Association (AMA), has seen the transformative power of her industry, as microloans in her country help people access food, shelter, and education that might otherwise be denied them. "I was impressed with the way that a small loan could change the life of a family, especially women," she says.
In 2004 that experience led her to become the first employee of AMA, which has since expanded to a staff of seven. Growth has inspired Hajiyeva to ask for more from her five-person board. And that's been a problem.
"When I present the strategic plan, I don't get much feedback," she says. "They say, 'You know better, we trust you.' But I expect them to be more objective, ask questions, challenge me, give me things to think about."
Hajiyeva says Azerbaijan, like many post-Soviet republics, doesn't have a long history of independent nonprofit governance. That means that not only do boards lack a grounding in operational issues, but they're averse to the give-and take of board discussion.
"The concept of free thought [in boards] is new—that you are expected to bring something to the table that is your own, that is creative, that is something you're offering up," says Gregg ­Talley, FASAE, CAE, president of Talley Management Group, Inc., who is mentoring Hajiyeva.
The fix? Hajiyeva has established a series of education sessions for her board, laying out the basics and spacing them out over time so they can discuss the concepts. "It will be a series of trainings, where each time we'll focus on
a different area of board function," she says.
Talley agrees a one-day board orientation wouldn't be as effective. "To pull those folks out of their world for an intensive day would not gain her everything that she needs," he says. "This has to be a long-term commitment."