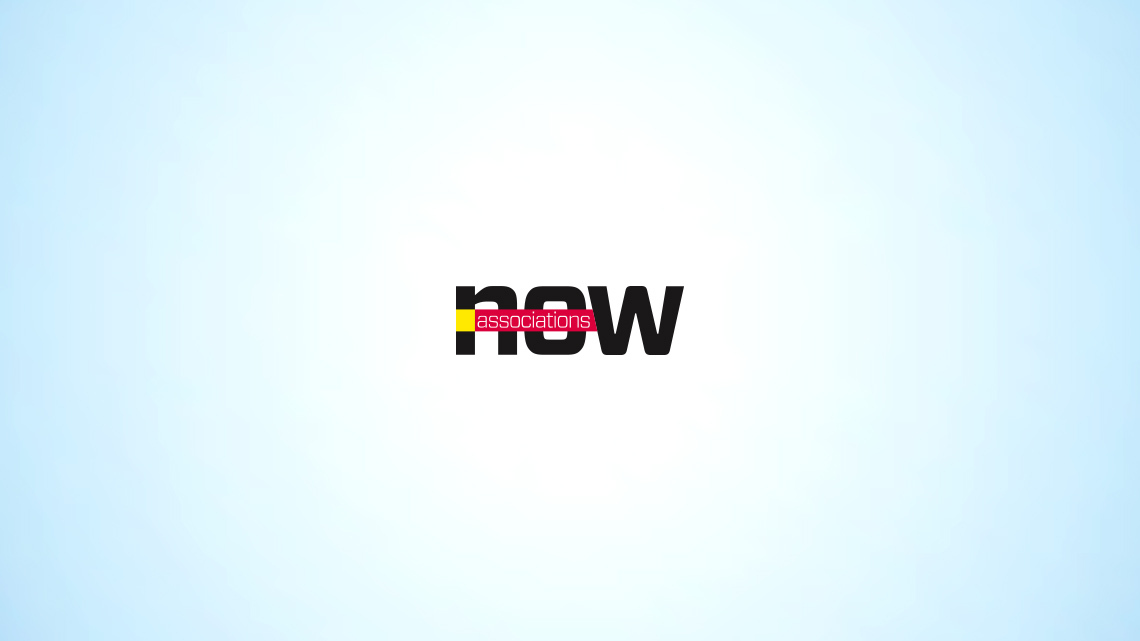 Meetings
Social Media Roundup: Event Planning Lessons From The Super Bowl
Event planners take a cue from the Super Bowl. Also: PCMA experiments with gamification.
If you had to plan the most sought-after event in America—from the action, to the music, to the social platforms, to the crowd control—where would you start?
If that sounds like a good exercise for event planners, you'd be right. The Super Bowl, and more, in today's Social Media Roundup:
Super Planning
5 Things #EventProfs Can Learn from the Super Bowl http://t.co/bEFfq1DQ via @SignUp4 #SB47

— Jason Divosevic (@jdivo10) February 1, 2013
The biggest televised event in America is this Sunday (and if you didn't know that, you must be really, really busy this week; it's time to come up for air). A gigantic event like the Super Bowl requires great attention to detail and the budget to go big. More than 100 million people will be tuning in, tweeting, and passing judgment on the most high-profile event of the year. Before you watch, check out "5 Things Event Professionals Can Learn From the Super Bowl" for some ideas—on everything from location to sponsorships to entertainment—that you can bring back to the office on Monday. (ht @jdivo)
It's all fun and games
Want to Gamify Your Event? Do It With a Purpose | bit.ly/UJK6rU #eventprofs

— ReggieLyons (@RegLyons) February 1, 2013
Gamification may not be at its most buzz-worthy these days, but smart things are still happening in that medium. (Our very own Ernie Smith wrote about it a while back.) If you've experimented with gamification or are thinking of doing it, take a look at the Professional Convention Management Association's take on it. "We wanted to demonstrate how to use a game to encourage attendee engagement at a conference, but then we really started thinking about all the things we would like our attendees to do from an action-behavior perspective," PCMA's senior VP of meetings and education, Kelly Peacy, told Expo News. "That turned into real solid business objectives for us that led to the development of the game." Not only did PCMA build a mobile app sustainable for 3,700 attendees at the Convening Leaders conference, it also combined the initiative with the launch of its new social professional network, Catalyst. What are your ideas for implementing gamification in your next conference? (ht @RegLyons)
What are you sharing on social media today? Let us know in the comments.