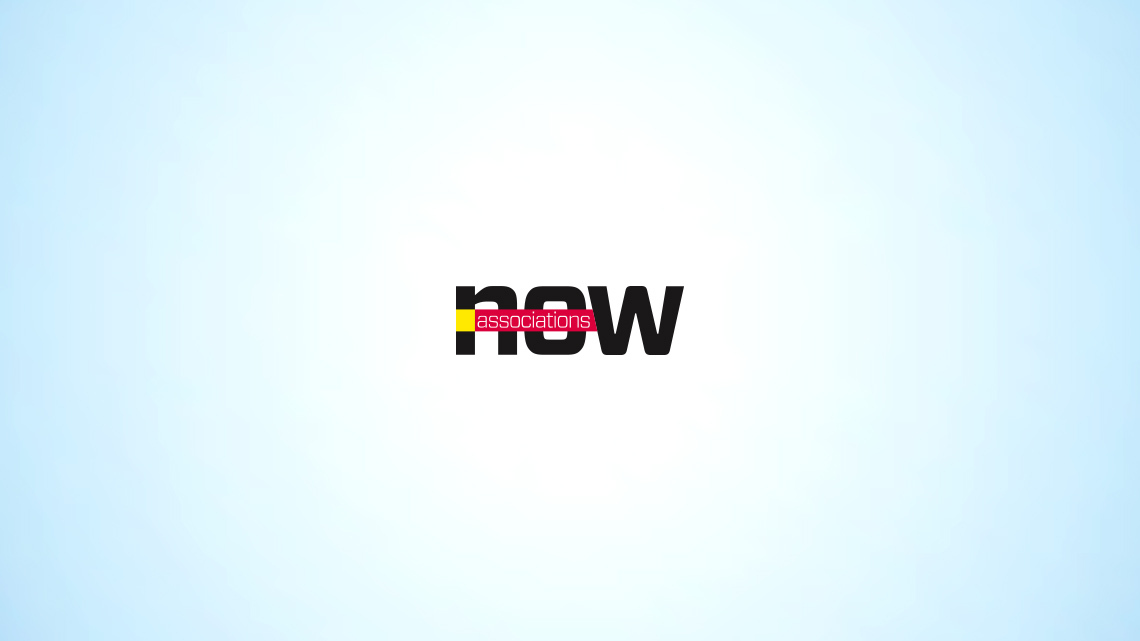 Business
The Big Win: Small Groups Can Win Big, Too
It's not just the National Retail Federation that can put together such major legislative victories. Here's how one regional group, the Municipal Association of South Carolina, won big.
When Reba Campbell, deputy executive director of the Municipal Association of South Carolina, joined the organization in 2005, her first priority was to merge its communications and advocacy efforts. MASC serves mayors and council members from all 270 cities in the state, and effectively winning support for them in the statehouse meant blending hard numbers and consistent messaging.
"Telling stories and mining data—those were the two things that we found worked with the legislature," she says.
Campbell's effort was long-term and disconnected from any particular piece of legislation. That's tricky for an organization like MASC, whose members are elected officials who don't always have the luxury of long-term thinking. So MASC emphasized off-the-shelf storytelling opportunities members could use: guidelines for writing op-eds and heavy doses of data about the value of cities to economies—a line of discussion more persuasive to legislators "than just how much it costs to run a city."
MASC's advocacy staff—two lobbyists, a policy researcher, a grassroots manager, and two communications staff members—worked with a relatively small budget of $40,000, much of it dedicated to a publication, Cities Mean Business, produced in partnership with a statewide business journal and delivered to its subscribers along with legislators and 500 key influencers. The win was clear: Last year, the Local Government Fund, which distributes tax revenue to municipalities, increased $30 million over the previous year.
Campbell credits that success to the consistency of the message and the consistency of members participating with lobbyists to deliver the message. "One of the best things a lobbyist can say when they come back from the statehouse is, 'I had legislators coming up to me today and saying, 'Call your people off. I get it.' "