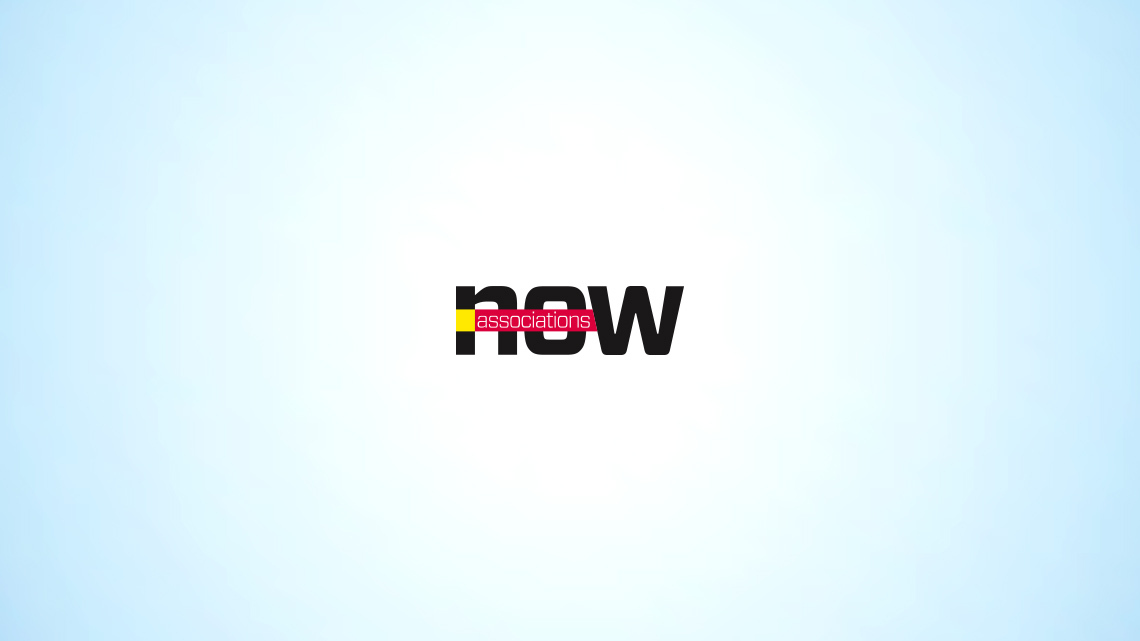 Membership
Social Snapshot: April/May 2013
What people are saying in association social spaces: Including issues on board leaders, deducting intelligence from analytics and the competition associations face.
From LinkedIn
"We have seen great success by identifying [board] leaders … who have a vision for the industry and their profession and want to help others reach that vision. We haven't looked for representatives or nice/fun people, but those with courage who are willing to ask the tough questions." —Bonnie Fedchock, CAE, executive director, National Association for Catering and Events, on ASAE's LinkedIn group

From Collaborate
"The most important thing that you need in order to derive actionable intelligence from your [website] analytics is to be clear about your goals and measures of success. Otherwise … you're just looking at numbers." —Philippa Gamse, president, Websites That Win International, on ASAE's Collaborate network
From Twitter
@LindaChreno: I love working with assns because of the people, the missions, & the variety of orgs that are changing their & my world!
From AssociationsNow.com
"As association professionals, we need to realize that our prospects have a lot of other opportunities for networking and socializing and getting professional development. … Whether we want to admit it or not, we are in competition for the time and money of our members and prospects." —Steve Drake, president, SCD Group, Inc., on AssociationsNow.com