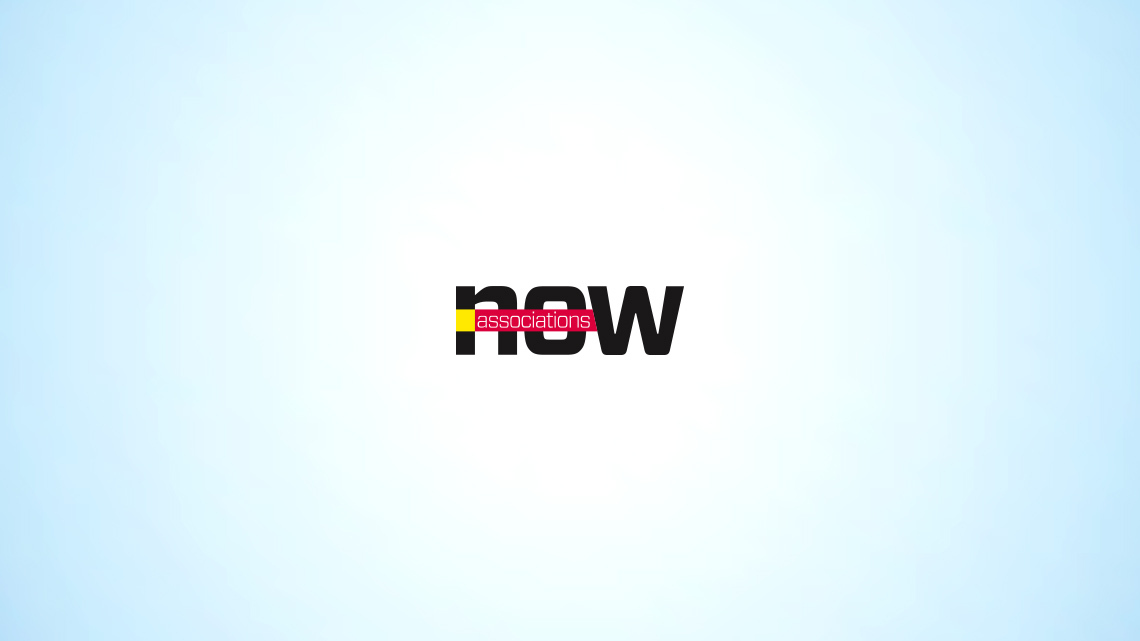 Business
Bill Introduced to Overhaul Nonprofit Laws in New York
The product of more than a year of deliberations led by New York Attorney General Eric Schneiderman, the Nonprofit Revitalization Act and the Executive Compensation Reform Act represent the first major reforms to the state's nonprofit laws in 40 years.
New York lawmakers introduced two pieces of legislation last week that they say would improve governance and oversight of the state's tax-exempt community and rein in excessive compensation for top charity executives.
The Nonprofit Revitalization Act (S. 5198) would require nonprofit boards to retain independent auditors and review results of the audit, adopt conflict-of-interest policies, and prevent conflicts of interest by requiring that transactions between nonprofits and insiders who stand to benefit be fully disclosed and that nonprofit boards determine the transactions are fair, reasonable, and in an organization's best interests.
Lawmakers said the bill would also reduce unnecessary burdens on nonprofit groups in the state by streamlining procedures for mergers, property sales, and corporate dissolutions and eliminating some of the procedural hurdles for organizations that are attempting to incorporate in the state.
"The time is right to cut the red tape and make New York a truly business-friendly environment for nonprofits," said state Sen. Mike Ranzenhofer, who cosponsored the bill. "The need to reform governance and oversight is also clear. I look forward to working with the attorney general in proposing these comprehensive, commonsense reforms, and I urge my colleagues in the Senate to work with us to pass them before the close of this session."
Attorney General Eric T. Schneiderman first proposed nonprofit reform last spring before the close of last year's legislative session. Over the last 12 years, state legislators and the attorney general have worked closely with the state's nonprofit sector to shape the legislation introduced last week.
The other bill, the Executive Compensation Reform Act (S. 5197), would require all nonprofit groups to review and approve compensation for chief staff executives and require charities with more than $2 million in annual revenue to also review the compensation of the top five highest-paid employees.
The reforms drew praise from many nonprofit executives in New York. Susan Hager, president and CEO of the United Way of New York State, commended the process that state officials used to pursue reform as a "model of policymaking transparency."
"These bipartisan proposals strike the right balance in two important ways: by achieving a comprehensive modernization of state law to assist charitable organizations and requiring commonsense board of directors oversight and governance so as to ensure donor confidence," Hager said.