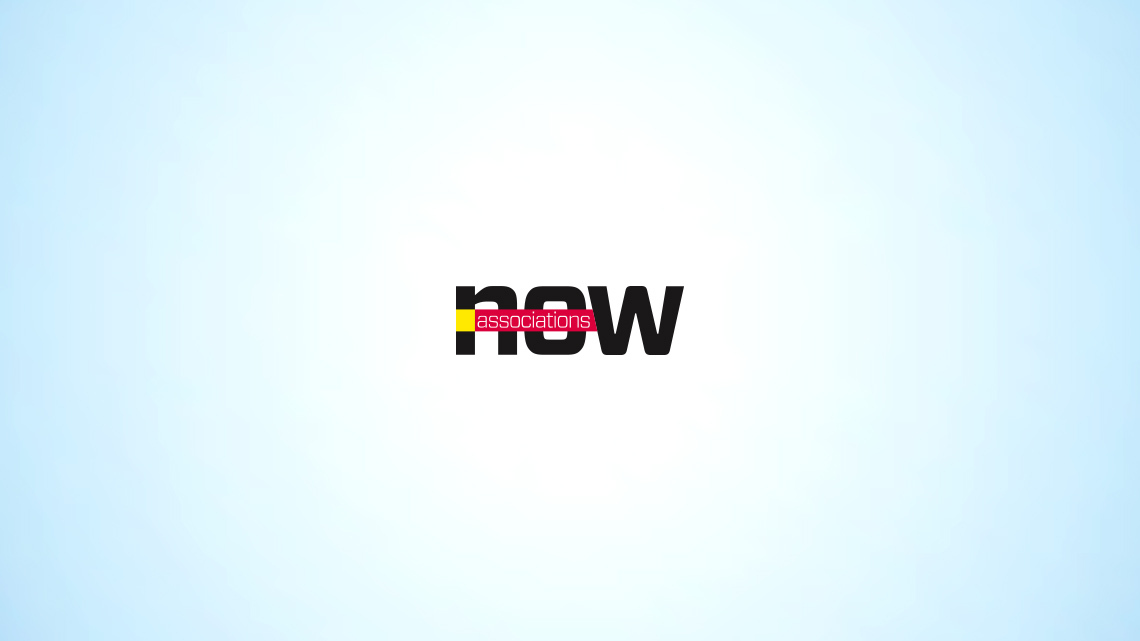 Leadership
CEO to CEO: Wanted Tech Tools
What technology tool would you invent to help you do your job better?

Lee Pucker, CAE
CEO, Wireless Innovation Forum, White Rock, British Columbia
A data-analytics tool for small associations. Getting data—web analytics, market data, etc.—and then analyzing that data to develop meaningful models and action plans is a very time-consuming process. Big-data tools exist to help large associations in this process, but we have struggled to find anything that scales these tools in a meaningful way for small associations, so it is still a largely manual process.

Laurie Cooke, CAE
CEO, Healthcare Businesswomen's Association, Fairfield, New Jersey
I'd invent a time machine. I could either stop time from marching on and savor sweet moments to reflect and strategize—what CEOs should be spending dedicated time on anyway—or generate new time that would allow me to get through my task list. I give high priority to having conversations with members and our staff, and with this newly found time, I can see my ability to create impact increasing exponentially.

Debra L. Wentz, Ph.D.
CEO, New Jersey Association of Mental Health Addiction Agencies, Mercerville, New Jersey
I would invent an email sorter/disintegration device. While information is always welcome, the volume and duplication of information that floods my inbox lengthens my workday and interferes with productivity. If technology could sort emails into categories—publications, advertisements, RSVPs to meetings, listservers, etc.—and disintegrate those of no value, it would provide me with more time to concentrate on meaningful activities.

G.A. Taylor Fernley
President and CEO, Fernley & Fernley, Inc., Philadelphia
As an association management company, we would invent a device that constantly monitors a client association's database and returns vital statistics that could help them make decisions. It would return dues revenue, meeting attendance, and website usage. One could get immediate feedback on the success of sending out emails to the mem­ber­ship encouraging them to renew or attend an event. Imagine not having to ask for that data, but seeing it in real time!