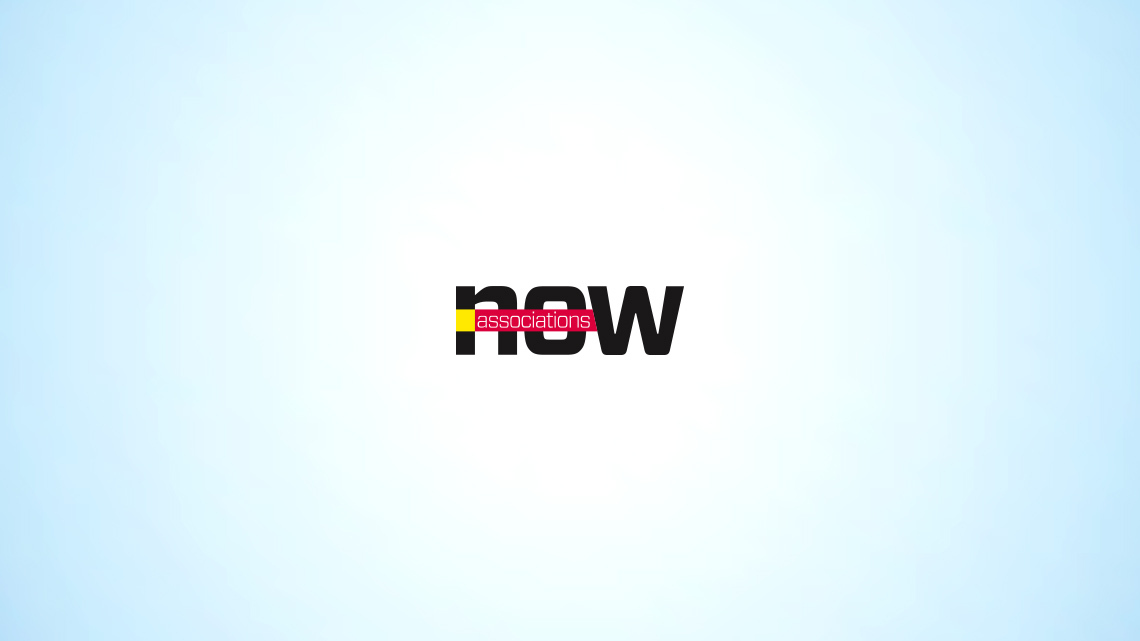 Leadership
Books: Character Counts
Author Fred Kiel's latest discusses character—and its power in demonstrating value and achieving results.
Return on Character: The Real Reason Leaders and Their Companies Win
By Fred Kiel, Ph.D.; Harvard Business Review Press; 304 pages; $30
Don't be put off by the word "companies" in this book's title, because this study of 84 CEOs and 9,000 employees includes nonprofit leaders and should inspire robust conversation in associations.
The questions asked in Return on Character: The Real Reason Leaders and Their Companies Win revolve around CEO character. Does it matter to business results? If so, can it be measured? Can it be taught? Yes to all three, and data proves it.
This deep-dive by KRW International cofounder and psychologist Fred Kiel, Ph.D., took seven years to complete and is touted as the first major study to show "a measurable relationship between CEO character and business success." It makes the case that character-driven "virtuoso" leaders and teams produce five times more value and returns to their organizations than "self-focused" leaders.
Among Kiel's important findings: "Weak-character CEOs tend also to be ineffective businesspeople," character is "the relevant factor in achieving sustainable results for every stakeholder in any business," and self-reflecting CEOs who "recognize the threads" and major events that demonstrate values and beliefs vital to their unique life stories are far more likely to be virtuosos.
Kiel invites readers to demand a new standard of leadership that includes teaching "the new science of human nature and the virtuoso leadership model" in business schools, less emphasis on monetary metrics for evaluating leadership effectiveness, and rising board activism on character benchmarking for senior-staff executives. Strongly recommended for leaders open to new learning.
Captivology: The Science of Capturing People's Attention
By Ben Parr; HarperOne; 256 pages; $27.99
You'll have a lot of fun reading Mashable Coeditor Ben Parr's enjoyably written "scientific book" grounded in 500 psychological and neurological research studies and interviews related to gaining people's attention.
Parr, who ranks on Forbes' list of "30 Under 30" and Say Media's list of the top-10 tech journalists on the planet, identifies three types of attention—immediate, short, and long—and describes the effects of seven "captivation triggers" that prompt different reactions in your brain. Using everyone from Beyoncé to Super Mario to Facebook's Sheryl Sandberg, Parr walks you through the how-to and when-to of each trigger.
Need to build a deep relationship? The Acknowledgement Trigger is a great tool. Want to jazz up your conference opening session? Try the Disruption, Reputation, and Automaticity triggers.
Short anecdotes show the triggers in action and the resulting payoffs. Give copies to your marketing and education teams, who will likely want to put Parr's findings into action pronto.
9 Powerful Practices of Really Great Mentors: How to Inspire and Motivate Anyone
By Stephen Kohn and Vincent O'Connell; The Career Press Inc.; 240 pages; $14.99
this practical quick read serves up big-time guidance on nine practices that build and deliver on meaningful mentorships. Topics include exploring motivations, modeling emotional intelligence, identifying stretch goals, safeguarding credibility, and reinforcing the value of lifelong learning.
A helpful FAQ section in the back addresses the usual queries, such as common problems in mentor-protégé relationships, in-person versus virtual mentorships, and mentor qualifications. Especially relevant is chapter 4's exploration of effective matching of mentor and mentee and whether formal or informal mentoring is most successful.
With sample charts and examples of mentoring plans throughout, Powerful Practices is a straightforward lesson in why, despite the acknowledged challenges of mentoring programs, the effort is well worth it.
Don't miss the book's Facebook page to follow the authors and share feedback and insights on your mentoring experiences.