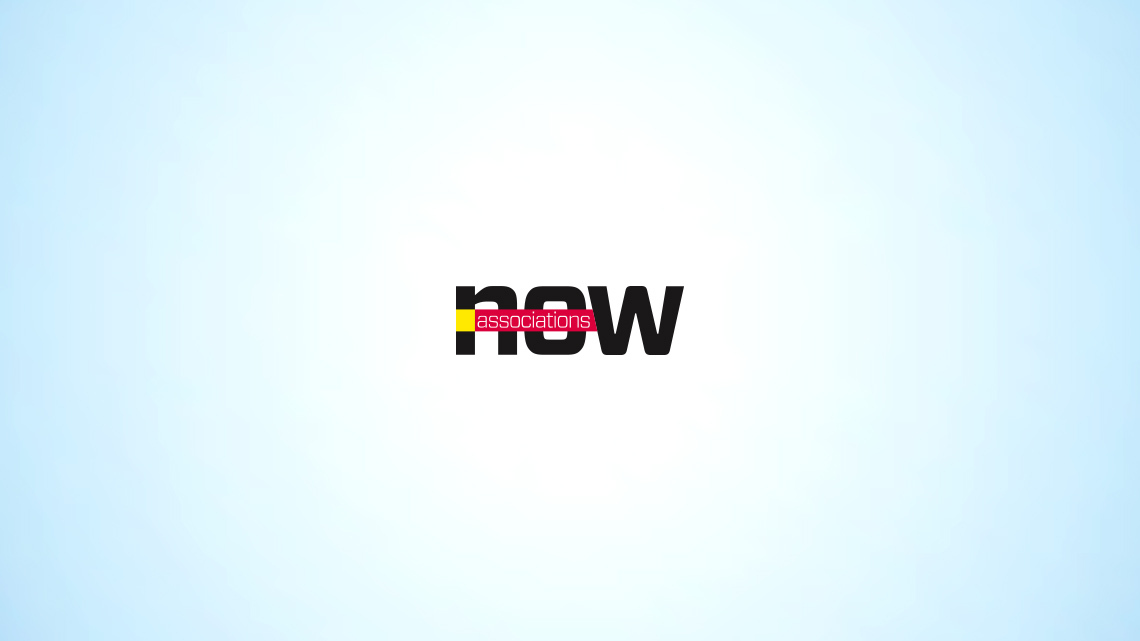 Leadership
CEO to CEO: Conference Reflections
What has been your most informative, engaging, or instrumental experience at a conference?
Gary Shapiro
President and CEO, Consumer Technology Association, Arlington, Virginia
Decades ago, a group of unhappy customers gave us a list of demands at an event we were hosting. From that I learned it is best to be empathetic, deal with customers individually, address issues before the petition stage, and promise action and a response after the event when emotions subside.
Mary Patterson
Executive Director, New York Staffing Association, New York City
We set aside a few hours to have a meetup for executives only, selected topics that we most wanted to discuss, and then ranked them by popularity. It was revealing to see others dealing with some of the same issues as I was, but more importantly to hear from executives who had managed to solve or circumvent an issue in a creative way. Using this format, we were able to give one another great, impromptu advice.
Laurie Cooke, CAE
CEO, Healthcare Businesswomen's Association, Fairfield, New Jersey
For me it was "The Music Paradigm" session at the HBA's Annual Conference. The Philadelphia Orchestra was interspersed throughout the audience with instruments in hand. Musicians played, each time altering some aspect—like pace or a poor or absent conductor—to represent a meaningful leadership lesson. When the entire orchestra played without the piccolo and we experienced the difference, it drove home that every one of us is critical to our team.
Claudia Zacharias, CAE
President and CEO, Board of Certification/Accreditation, Owings Mills, Maryland
Making contacts and building my network are among my desired outcomes at any meeting. Each year I attend the ICE Exchange, the annual conference hosted by the Institute for Credentialing Excellence. The event begins with a keynote address, and afterwards ICE hosts a small, invitation-only CEO workshop with the speaker, where we dive into the speaker's topic from a more strategic point of view. The discussion is always rich and helps me connect with the other CEOs in attendance.