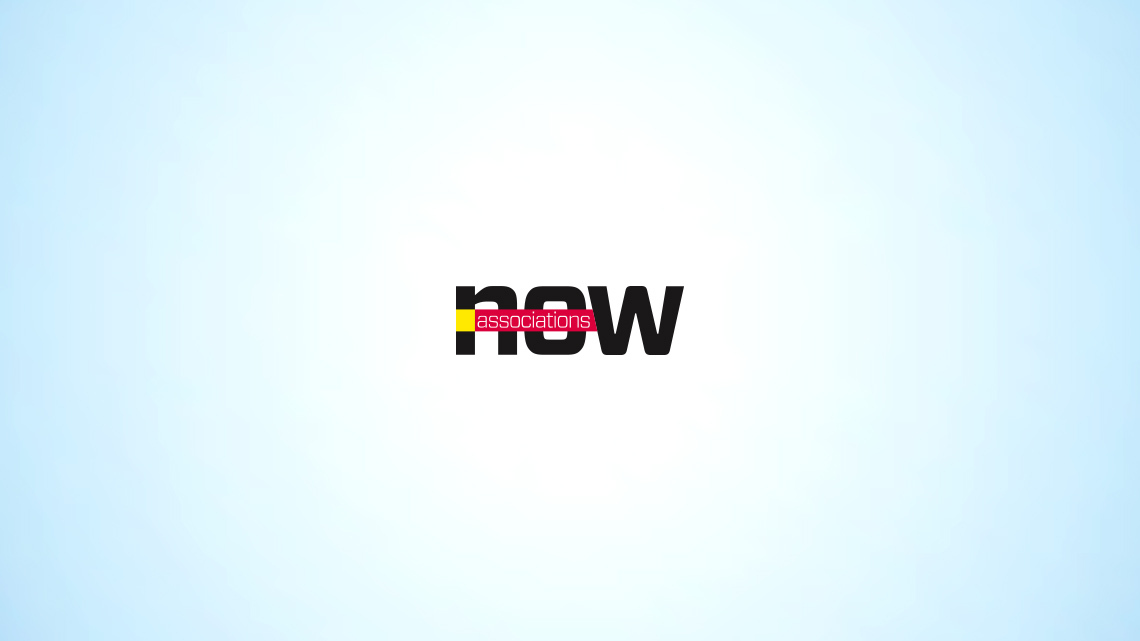 Leadership
Editor's Note: Us Too
The impact that associations can have on the #MeToo movement.
My first thought, when I heard that the Academy of Motion Picture Arts and Sciences had stripped Harvey Weinstein of his membership in the film industry's best-known professional organization, was, "Good for them." But a moment later: "What took them so long?"
Weinstein's mistreatment of the women whose rising careers brought them into his orbit is now well documented, and the once-powerful producer has retreated from the public eye in disgrace. The #MeToo wave that followed flowed far beyond Hollywood, touching other industries and professions and raising a host of challenging questions for the associations that represent them.
Some are about law and ethics, of course. Others involve membership criteria or conference policies or advocacy activities. Every one of them is important. But before all else comes an organization's mission to promote its members' and its industry's long-term success. And in this #MeToo moment, that begs some fundamental questions.
Every association could well ask, for example: What kind of professional community do we want to be? What are the rules for participating? What are the characteristics that will define our field in the future? Whom will it welcome, and what will make talented people want to be part of it? The association professionals who spoke with us for our cover story offered their candid reflections on these questions and shared the work their organizations are doing to address them.
Associations have the infrastructure, the tools, and the authority to drive this conversation. They can bring people together at events, in volunteer groups and education programs, and in the policymaking arena to define who and what their professional communities, even beyond their members, will become.
We talk a lot about the power of associations to make a difference in the world. Imagine what we can do with this.