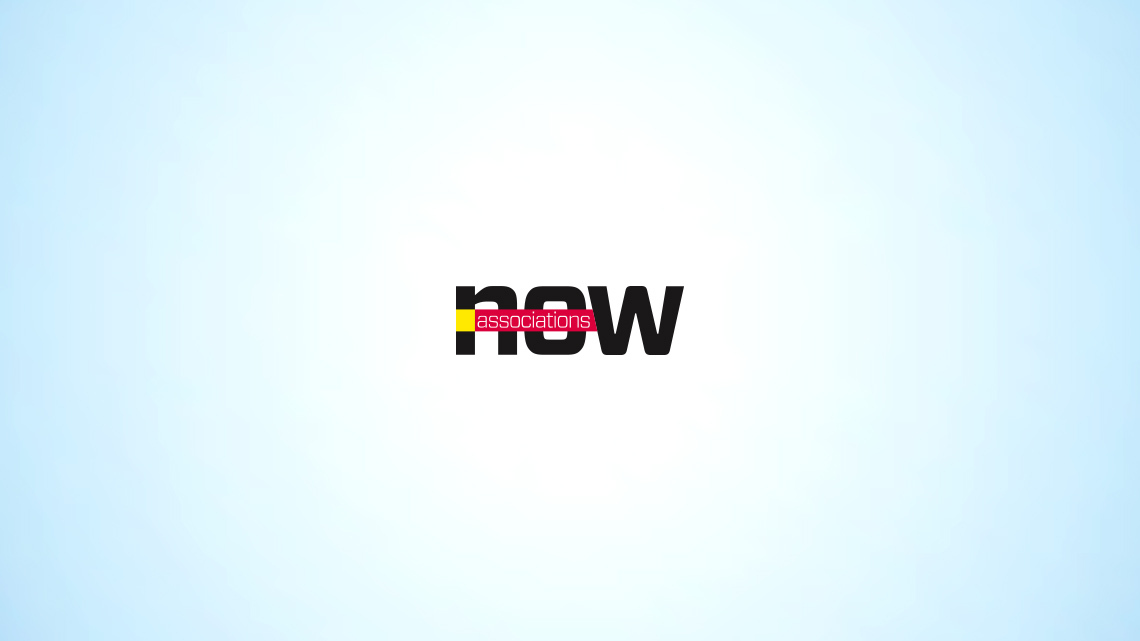 Business
Federal Investigation: Wasteful Spending at Veterans Agency Events
Nearly $762,000 was wastefully spent at employee conferences last year, according to a Department of Veterans Affairs investigation. A top VA official resigned prior to the report's release.
Months after the General Services Administration felt regulatory heat over conference spending, the VA is feeling some, too.
The Department of Veterans Affairs, which held two employee training conferences in Orlando, Florida, last year, has been cited for improper spending in a report by federal investigators released Monday.
Members of Congress reacted harshly to the news. "The blatant waste of taxpayer dollars and government employees improperly accepting gifts cannot, and will not, be tolerated," said Sen. Patty Murray (D-WA), who heads the Senate Veterans Affairs Committee, in a comment reported by the Associated Press.
While the conferences were necessary for the 1,800 attendees, some of the $6.1 million in spending was described as wasteful by the VA's inspector general — including a $52,000 video parody and $100,000 in promotional items. Also, the agency footed the bill for contractor travel, which totaled $150,000.
Prior to the release of the findings, the VA's top human resources official, John Sepulveda, resigned, Bloomberg reported.
"It's been a great experience working at VA serving veterans and serving under a really great leader," Sepulveda said at the time of his resignation, which took effect on Sunday. "I've been privileged to be part of this team."