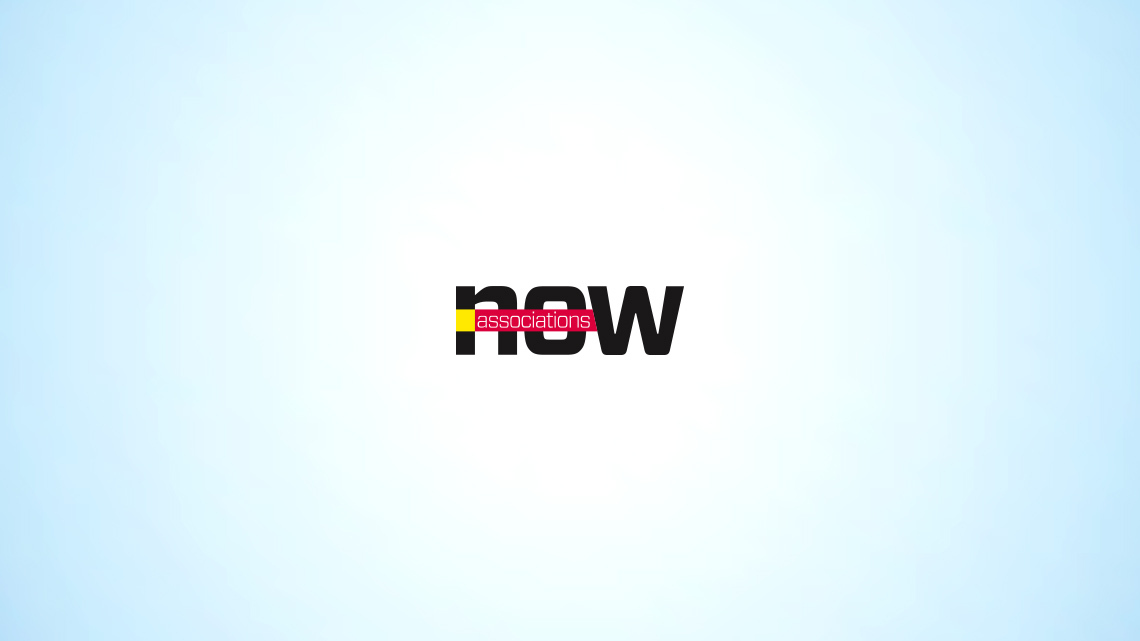 Technology
Social Media Roundup: Know Before You Go
The 2012 ASAE Technology Conference & Expo is this week, and two membership software companies are making some big news already.
Ready to go to Tech?
This week's 2012 ASAE Technology Conference & Expo, located in sunny Washington, DC, should provide some excellent food for thought, a great speaker, and some interesting announcements.
We have one of those already, and more, in today's Social Media Roundup:
A Big Merger, Announced
https://twitter.com/affiniscape/status/276077685749460995
https://twitter.com/yourmembership/status/276077758113800192
A big announcement already: Two of the biggest players in the membership-management field, Affiniscape and YourMembership.com, announced their merger on Tuesday, a development that's sure to be a major talker during this week's conference. "We are excited about this merger with YourMembership.com and are committed to expanding the products and services offered to our customers," said Affiniscape's founder, Adam Weedman, in a statement. "With our combined expertise, industry knowledge and years of experience, all of our customers gain immediate value from this partnership." The combined companies will serve 2,300 customers in 32 countries worldwide.
Prime Yourself to Learn
Talking trends w/ @renatosogueco #livefromasae @rkaighn: Live from ASAE #Tech12 – http://t.co/OGICkA4x See what's happening before you go.

— Jay S Daughtry M.Ed. (@ChatterBachs) December 4, 2012
Before you show up, get up to speed: Looking to get ahead of the Tech Conference before you go? Check out TMA Resources' video guides explaining how to get the most out of the event. Our favorite tip comes from Renato Sogueco, who suggests that you not let the technical stuff scare you. "The thing about this conference that I think people kind of do mistakenly is focus on the bits and bites of these things and not necessarily focus on the benefit," says Sogueco, the chief information officer for the Society of American Florists. (ht @ChatterBachs)
Are you going to Tech 2012? Let us know what's worth checking out.