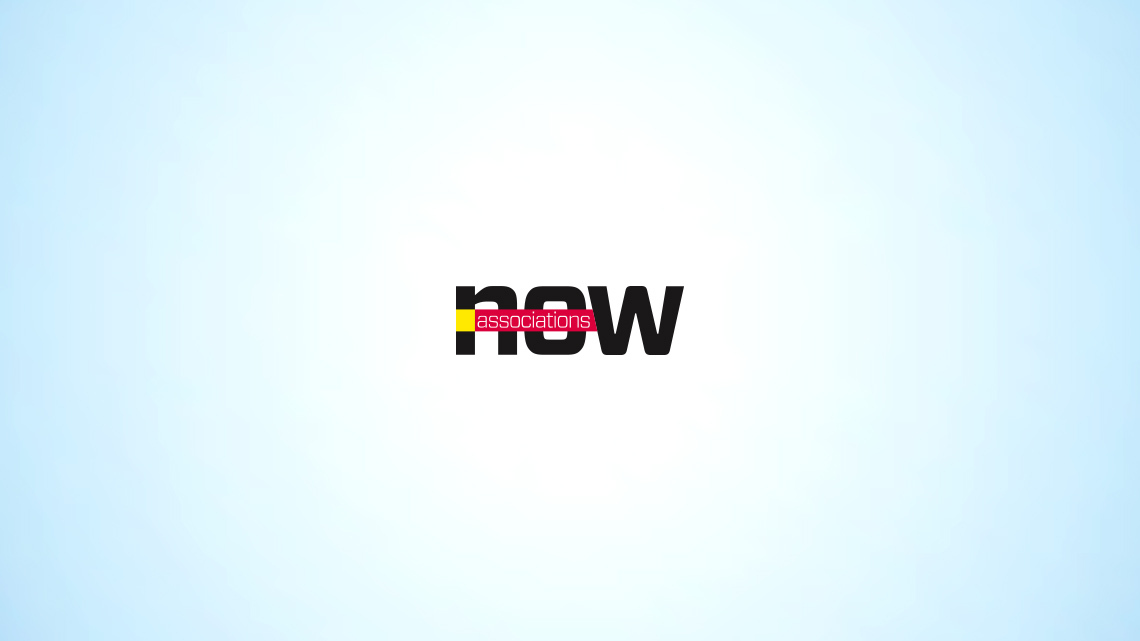 Business
The Fix: Career Center 101
A primer on the place where jobs, learning, and professional development intersect.
Career centers offer more than just job listings. Christine Smith, FASAE, president and CEO of online career center provider Boxwood Technology, Inc., explains how associations can leverage virtual job boards to meet members' needs beyond 9 to 5.
What exactly is a career center?
In addition to jobs, a career center provides members with a variety of career-related products, services, and information to help them at any stage of their career (certification and credential programs, education courses, salary surveys, and professional mentoring programs, for instance).
What are some advantages of creating a career center?
First, there's the opportunity to cross-promote or cross-sell different association products and resources. For example, if someone is looking at jobs that require an industry certification, by promoting a certification program on that same page, it makes it easier for the individual to learn more or sign up.
Additionally, by providing relevant career information for individuals at all career stages—not just those actively looking for a job—you increase traffic to the career center and job listings. This improves the response rate employers get for their jobs and makes them willing to continue spending money to post there.
How difficult is it to create a career center?
There are three key steps: The first is doing a content inventory of your website to identify content and products that would be relevant to include in the career center. The second is to create the career center's navigation structure to link to that content, and third, make the career center a primary navigation element for the association website to ensure users can quickly find this information.