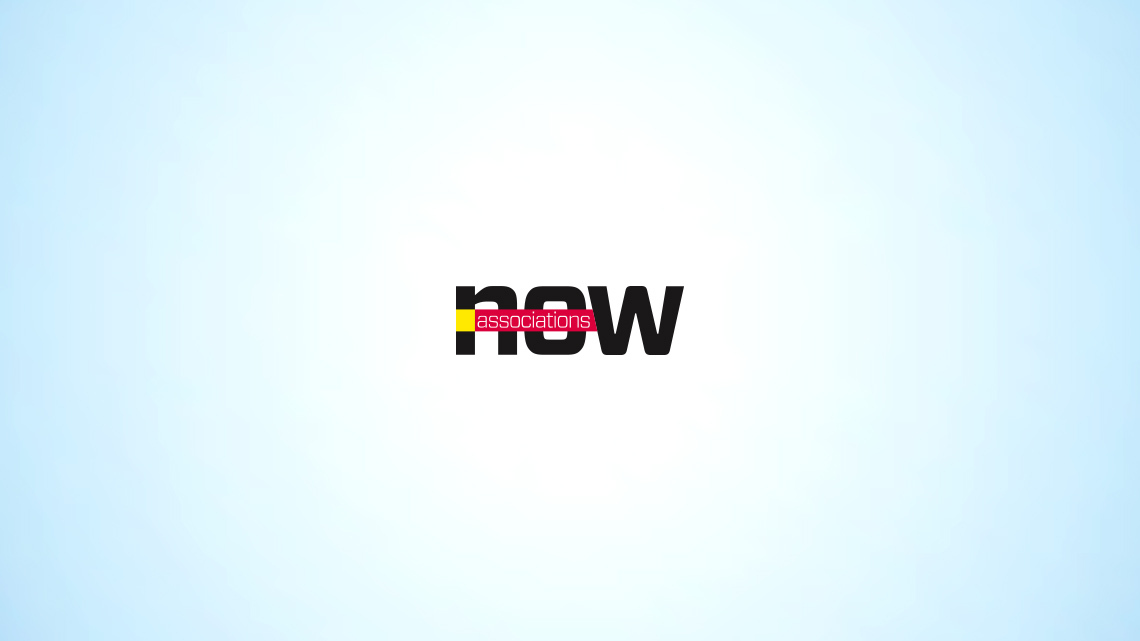 Meetings
Department of Defense Bars Entertainment At Meetings
Amid heavy scrutiny, the DOD has banned musicians, motivational speakers, and promotional material at events — among other things.
The Department of Defense just came down on conference spending — hard.
After recent controversial federal spending on conferences that has already cost employees of the National Weather Service the chance to travel to a recent annual meeting, the Department of Defense (DOD), in a recent memo [PDF], outlined limitations on future conferences under the organization.
Among the key lines: "Entertainment-related expenses are expressly prohibited as part of DOD conferences."
Here's what that means: No musicians. No motivational speakers. No entertainers. No extraneous promotional materials or decorations. No paying for recreational events outside of the conference. No spending money on "nonsubstantive audio/visual materials." Everything happening at the conference has to be for the expressed purpose of the conference.
"Common sense and good judgment must be used throughout the conference-planning process," the memo, released September 29 and signed by deputy secretary of Defense Ashton Carter, states. "If there is any doubt as to the appropriateness of certain expenses, coordinate with appropriate officials, including legal counsel."
The memo echoes one previously released by the Office of Management and Budget limiting spending at conferences above $500,000 — and also emphasizes levels that require approval from officials, including a limit of $20,000 on travel for conferences not organized by the DOD.
The memo surfaces in the wake of a series of conference-spending controversies within the federal government — including one involving the Department of Veterans Affairs. The House recently passed a bill on this matter.
(via Federal News Radio)