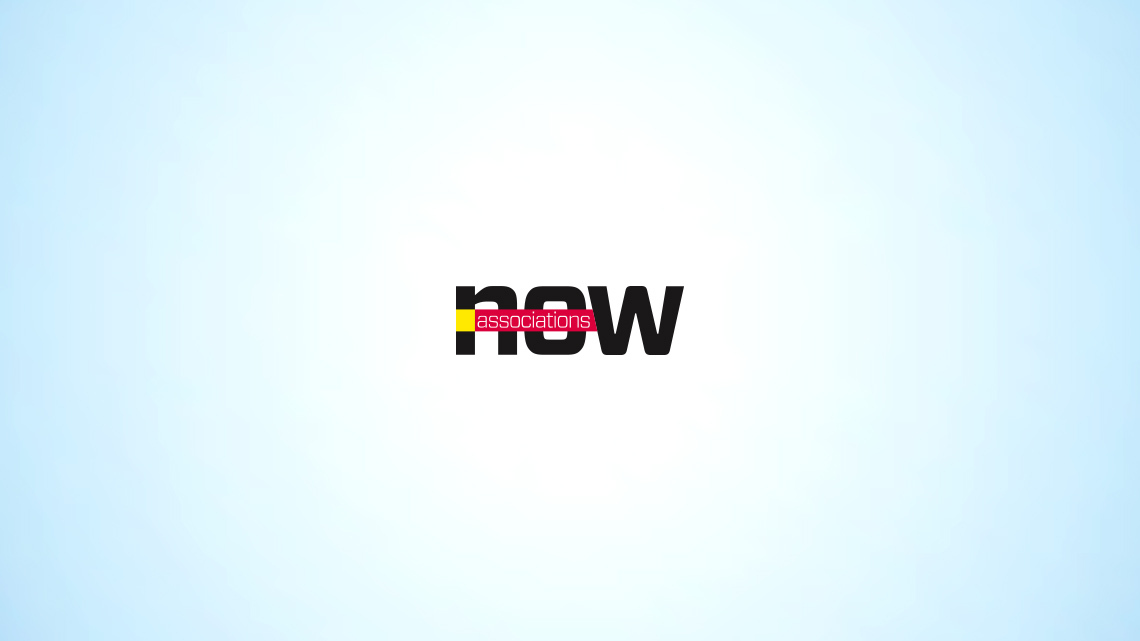 Membership
Membership Memo: Yearly or Year-Round?
Pick the dues-billing style that makes renewals easy—for members and staff.
In 2009, the Specialty Equipment Market Association converted from billing all of its 6,500 member companies on the same annual cycle to billing each member on its own anniversary.
It was no easy change, but it allowed SEMA to capture as much as $150,000 in revenue it had been losing through prorating new members that joined midyear, says Nathan M. Ridnouer, CAE, vice president, councils and membership, at SEMA.
For many associations, the billing cycle is as old as the organization itself, and changing it is like learning a new language.
Across the industry, the calendar-year billing style is the more prevalent method, according to ASAE benchmarking research, but that preference is stronger among trade associations than individual membership organizations. SEMA, a trade association, used to fit that mold, but when it changed its billing style it followed a trend that has emerged lately among its IMO counterparts: Since 1996, the portion of IMOs on anniversary billing cycles has risen from 29 percent to 45 percent.
Above: The popularity of the calendar-year billing cycle.
Wes Trochlil, president of Effective Database Management, says advancements in association management systems could explain the trend. "It's just easier to run renewals than it used to be," he says. "And on top of that, some AMS's on the market have automated this, so that renewals can be generated and sent by the system, without staff intervention."
SEMA's transition coincided with a move to a new AMS, which indeed allowed for automation of many billing processes, says Ridnouer. Staff now focuses on monthly retention goals and avoids the yearly need for "all hands on deck" for renewals.
Ridnouer recommends choosing the billing cycle that makes the most sense for your association's members. For SEMA, moving to the anniversary cycle worked. "They don't have a preference when to pay dues," he says. "They just want it easy."