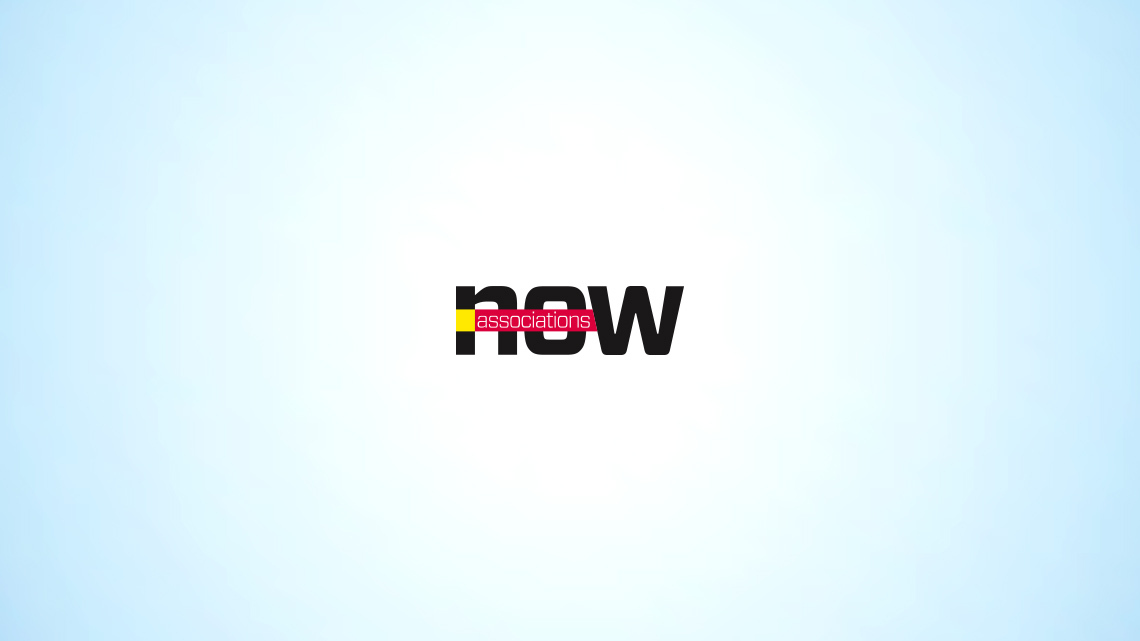 Leadership
Advertising Women of New York Turns 100, Celebrates With Magazine Cover
Advertising Age magazine honors the women who helped build the ad industry. Also: AWNY offers members student-loan help.
Mad Men aside, the effect of women on the advertising industry has been significant — and, in fact, predates the Peggy Olson era by decades.
And 100 years after the founding of the first advertising association for women in the United States, one of the industry's most well-regarded publications has decided to honor the work of women in the industry.
Ad Age dug deep into its archives, as well as those of the Advertising Women of New York, to come out with the "100 Most Influential Women in Advertising."
"We expect the list to generate some debate," the magazine's executive editor, Judann Pollack explains, "and that's a good thing because it only serves to elevate the conversation about women in the advertising industry."
Check out the full list, as well as a piece by Oprah Winfrey, on the Ad Age website.
Plans to Celebrate, Plans to Reward
The Ad Age cover story isn't the only way AWNY plans to celebrate its milestone.
As part of Advertising Week, the group plans a series of events on October 4 as part of a "Day of Women," which will include a luncheon sponsored by a number of companies, including AOL, Google, and Time Warner Cable Media.
But that's not all: As part of a larger membership drive, the group plans to offer $100,000 to women in the industry to help them pay off their student loans.
"It adds a lot more stress to the work-life balance to know that they are saddled with this debt," AWNY President Carol Watson told The New York Times. "Their pursuit of wanting security and becoming more competitive and making this contribution to the industry is to be commended."
The group plans to give out at least ten $10,000 prizes at its anniversary event.