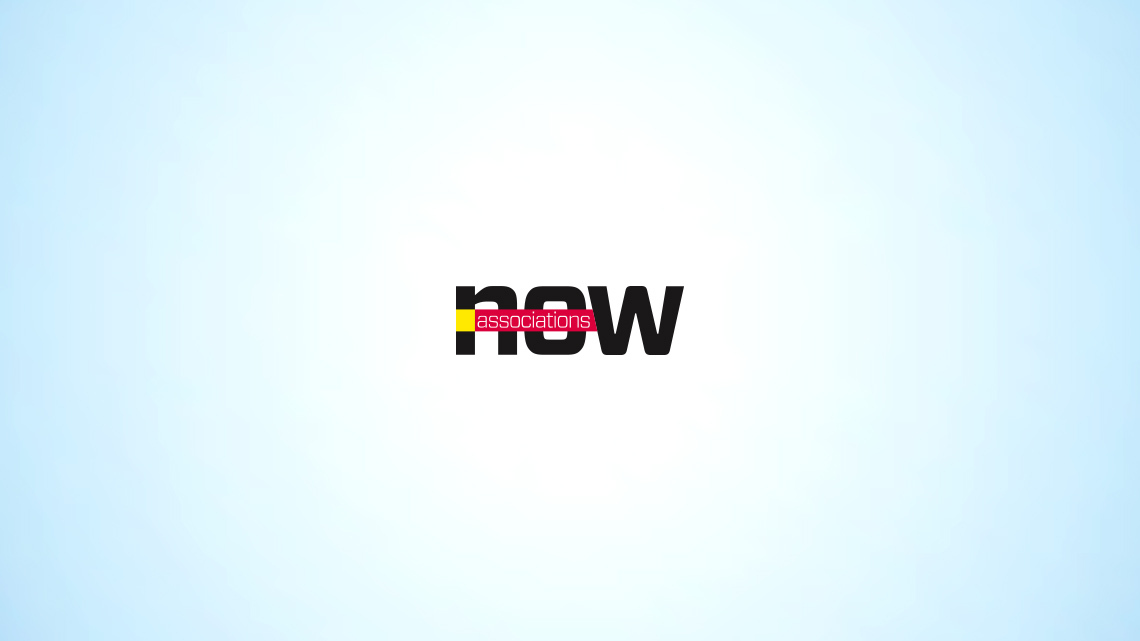 Leadership
CEO to CEO: September-October 2012
If you had unlimited resources to ­create a brand-new staff position for your organization, what would ?t be?
Shannon Carter, CAE
Executive Director and CEO, Competency & Credentialing Institute, Denver
We had this exact conversation at a recent management retreat, and the consensus was unanimous: The next position we want to add to our 12-member-staff is a project manager. Our current staff roles are very specialty-focused (marketing, clinical, finance, etc.). We would greatly benefit from the addition of an organizational generalist responsible for managing deadlines, budgets, vendor duties, and internal communications on programs and projects.
Bruce Caughey
Executive Director, Colorado Association of School Executives, Englewood, Colorado
We are a statewide organization that represents school leaders, and while I do my best to keep a presence with our members, I inevitably fall short. I would like to have someone to be a "proxy" for the executive director to attend meetings, visit school districts, and meet with members and prospects. This person would be plugged into up-to-the-minute state-level advocacy issues. The job would be a combination of member outreach, member development, and listening to members' needs.
Melanie Herman
Executive Director, Nonprofit Risk Management Center, Leesburg, Virginia
The position I would create is director of business development. Association executives and boards are finally embracing new business development as a core function in member-serving and community-serving organizations. Adding this function doesn't require abandoning the values and ideals of the nonprofit sector and association industry. Doing so sends a powerful message to stakeholders that the association recognizes business development as a means to mission fulfillment.
Richard A. Poppa, AAI, CAE
President and CEO, Independent Insurance Agents & Brokers of New York, Inc., Dewitt, New York
The position I would create is chief deployment and execution officer. My experience has taught me that great ideas are much more common than excellent, consistent deployment and execution of those ideas. Where we fall down is getting the job done well all the time. I envision the person as having full enterprise responsibility and being empowered to work with all areas of the association to do whatever is necessary to make sure we always get things done as well as they can be.