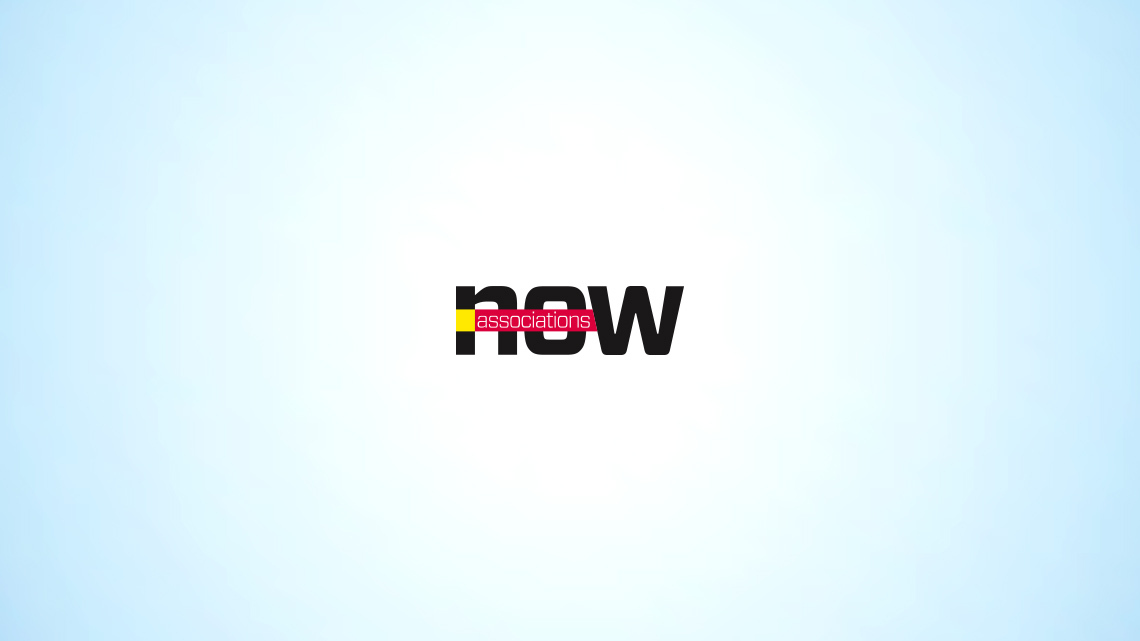 Business
CEOs at Charitable Nonprofits See Small Salary Gains
Government budget woes hold compensation in check, but large executive salaries still prompt criticism.
Chief executives of the largest charities and foundations in the United States received a median pay increase of 3.8 percent in 2011—slightly above the 3 percent inflation rate, according to The Chronicle of Philanthropy's annual survey of executive compensation and benefits.
Ken Berger, president of Charity Navigator, a nonprofit organization that evaluates and rates other nonprofits, told The Chronicle that cuts in government spending at the federal and state levels can affect CEO pay in nonprofits whose budgets depend heavily on government contracts and grants.
"Salaries are based on [economic] growth," said Berger. "If there's anemic growth or decline, well, there go the salaries."
The Chronicle's data show that in 2010 and 2011, 23 executives received more than $1 million in total compensation, up from 15 in 2009.
Those large salaries generate vocal criticism, said Berger separate interview with Bloomberg. "By far the most comments we get have to do with CEO salaries and a general outrage and shock at some of the salaries that they see," he says. "There are even donors shocked at the notion of a six-figure salary."
The high numbers have prompted some states to take action. In May, New York Governor Andrew Cuomo issued an executive order limiting state-funded charities from compensating an executive over $199,000. Similar efforts have been made in Florida, New Jersey, Massachusetts, Illinois, and New Hampshire.
Unlike charity and foundation executives, association CEOs saw a significant increase — nearly 14 percent — in average total compensation from 2010 to 2012, according to the ASAE Association Compensation & Benefits Study, 2012-2013 Edition.