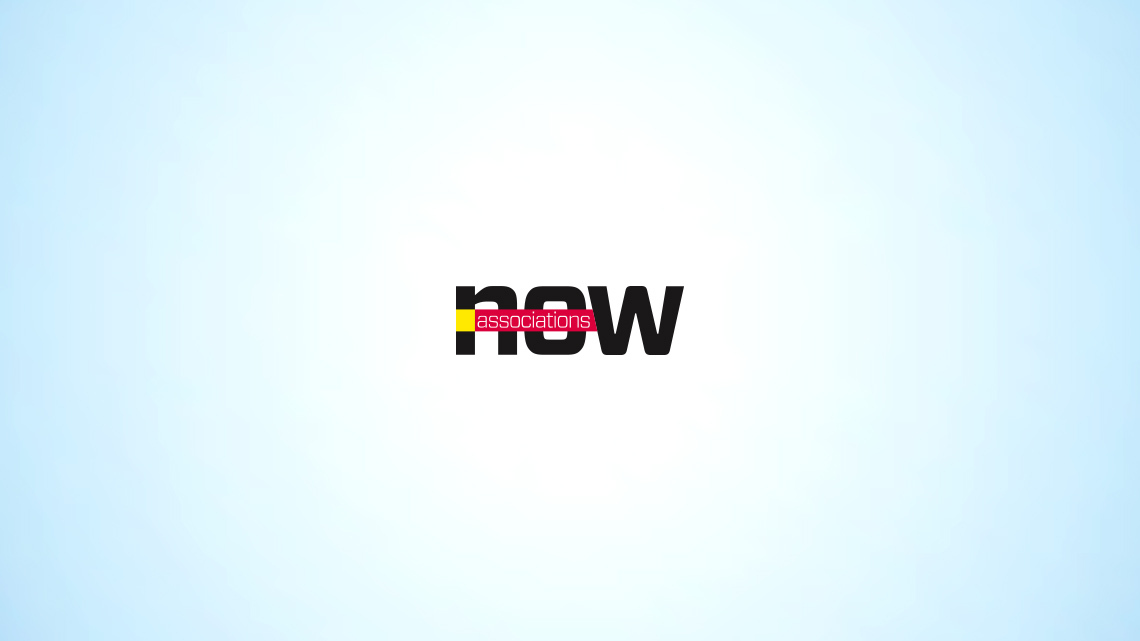 Meetings
Executive Planner: ASAE's Upcoming Education Lineup
A list of upcoming training events from ASAE.
Principles of Association Management
October 22, 2012, Facilitated Virtual Course
$795 Member; $995 Nonmember
CAE Hours: 18
This online course, running from October 22 to December 2, is the essential education program on association operations for those pursuing association careers.
Focus on Finance: Optimizing the Financial Team
November 1-2, 2012, ASAE Conference Center, Washington, DC
$895 Member; $1,095 Nonmember
CAE Hours: 12
This program is designed to improve the financial knowledge of association treasurers and other volunteer financial leaders and to enhance their working relationships with
their staff CFOs and CEOs.
2012 Healthcare Associations Conference
November 8-9, 2012, Hyatt Regency McCormick Place, Chicago
$895 Member; $1,095 Nonmember
A unique learning and networking opportunity for staff from associations that represent healthcare professionals and organizations.
For details and more programs, go to www.asaecenter.org/calendar