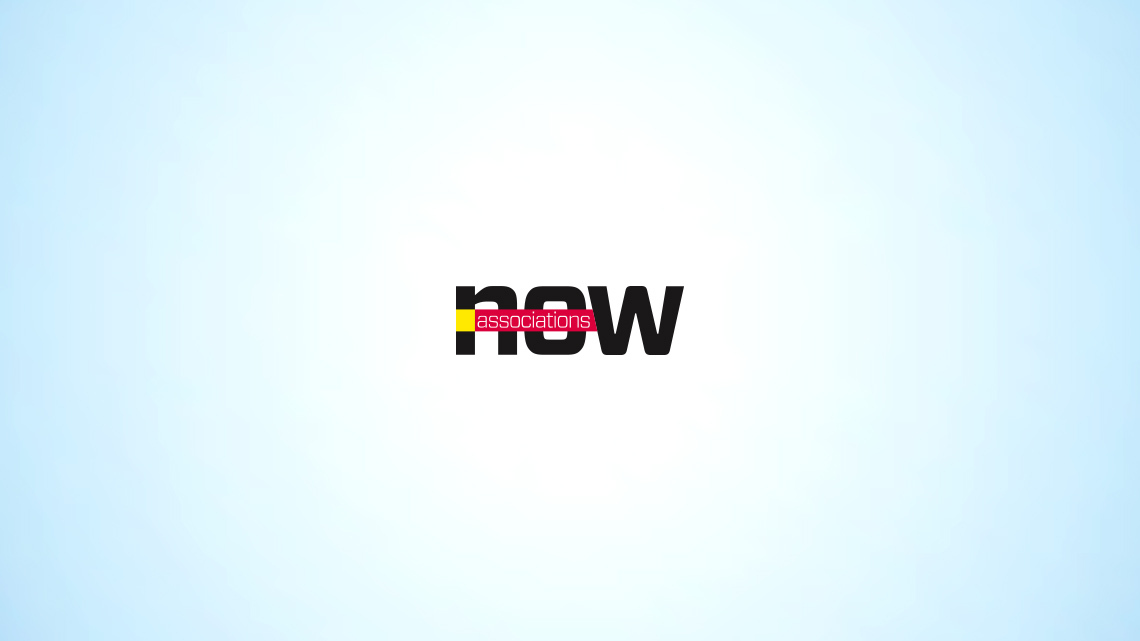 Technology
Technology and Associations: Why You Need to Keep Up
In the past ten years, technology, including in the world of associations, has evolved numerous times over. Adapting to these changes isn't optional.
Here's an idea of how fast technology moves:
Ten years ago, the ideal way to look at a potential employee's business credentials was to get their resume via email, or for some organizations, on paper. Now, LinkedIn has revolutionized the form so substantially that they're hitting new highs on the stock market — and business cards could become the next target for creative destruction.
Nine years ago, Mark Zuckerberg was still a student at Harvard. Now, the Facebook creator is the world's second-youngest billionaire (after one of his co-founders), and a Facebook page is a fact of life for organizations looking to keep tabs on (and engage with) their members.
Six years ago, Twitter was just a hatchling that hadn't even made its first big splash at SXSW. Now, if it goes down, it's a news story with business consequences, and conferences are locked at the hip with hashtags.
Three years ago, iPads were just a really good yarn you heard about on an Apple rumor site. Now, given the right organization, a staff meeting where everyone is using an iPad to take notes is downright common.
Just a little over one year ago, Pinterest, still in private beta, had roughly a million unique visitors in a month. Now it has more than 20 times that — and it's open to everyone.
And just recently, technology research firm IDC claimed that usage of public cloud computing services — not that long ago a niche part of the information technology pie — will be a $40 billion business in 2012. Crazy, right? Well, in four years, they expect that number to reach $100 billion. Use Dropbox to keep your files in order? You aren't alone. 50 million other people use the service, too.
All this stuff is going to have a huge effect on how we keep organized, reach out, engage and deal with the people around us. The opportunity to build great relationships and reach further with these tools is only expanding. And associations, always looking to grow efficiently, should find nothing but opportunity here.
There's a chance you're reading this on your phone. If you are, you're seeing another example of this — AssociationsNow.com was snazzily designed to resize based on the device you use. They call it responsive design, and it's pretty cool. It wasn't a thing five years ago.
All of this is to say that associations can't rest on their laurels. Technology, simply put, is a moving target. If you don't move along with that target, you might miss your target entirely.