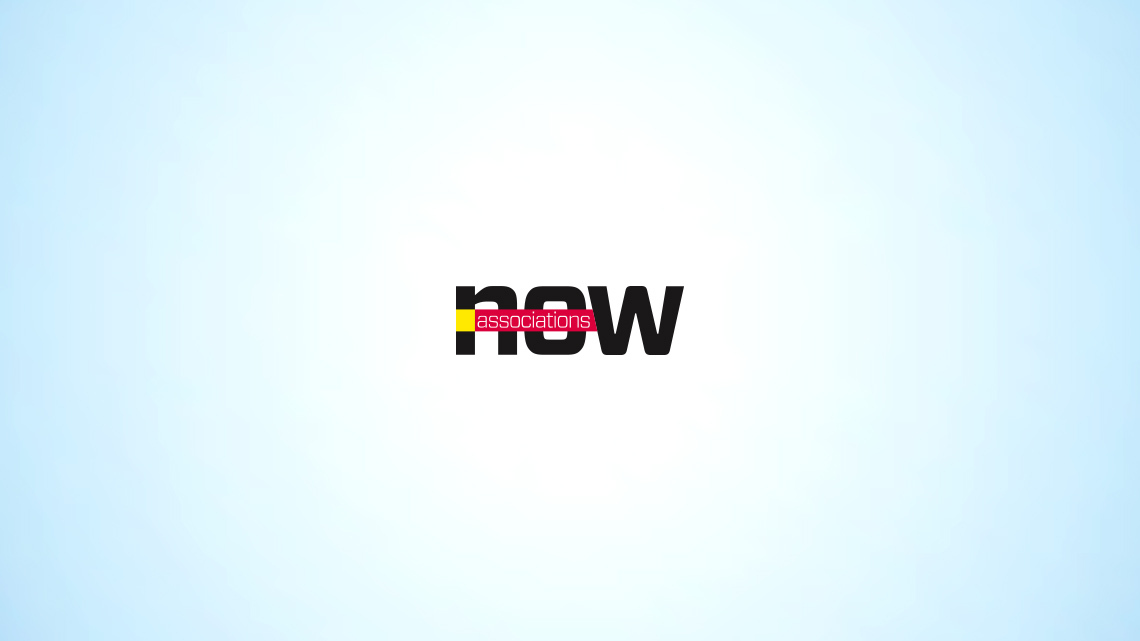 Business
Agencies, Not Contractors, Will Face Brunt of Possible Sequestration Layoffs
The Office of Management and Budget (OMB) says if automatic cuts go through, federal agencies must deal with costs related to potential layoffs.
It's not clear if Congress will make a deal before automatic cuts take effect on January 2, but, in a victory for association groups, federal contractors won't have to carry many of the costs related to potential sequestration layoffs.
The Worker Adjustment and Retraining Notification (WARN) Act puts employers in a tough spot. Congress isn't back in session until after the election, and a 60-day warning ahead of major layoffs is required.
But contractors have earned a bit of a reprieve: Earlier this year, the Labor Department told vendors that layoff notices weren't required under federal law. Now, according to a memo obtained by Federal News Radio, the OMB has gone further, saying those vendors can charge the government for costs related to layoffs if:
Automatic cuts go through, forcing a change in contract that leads to layoffs under the WARN Act.
The contractor faces liabilities along with litigation costs under the WARN Act as a result of the layoffs.
On top of this, most major defense contracts will continue through mid-2013.
Industry groups handled the news well, with Alan Chvotkin, executive vice president for the Professional Services Council, saying the OMB memo "is consistent with the position the administration has taken for some time."
But that doesn't mean associations are exactly excited about the idea of sequestration. The Aerospace Industries Association has a site, Second To None, featuring a countdown to when the automatic cuts would take place.