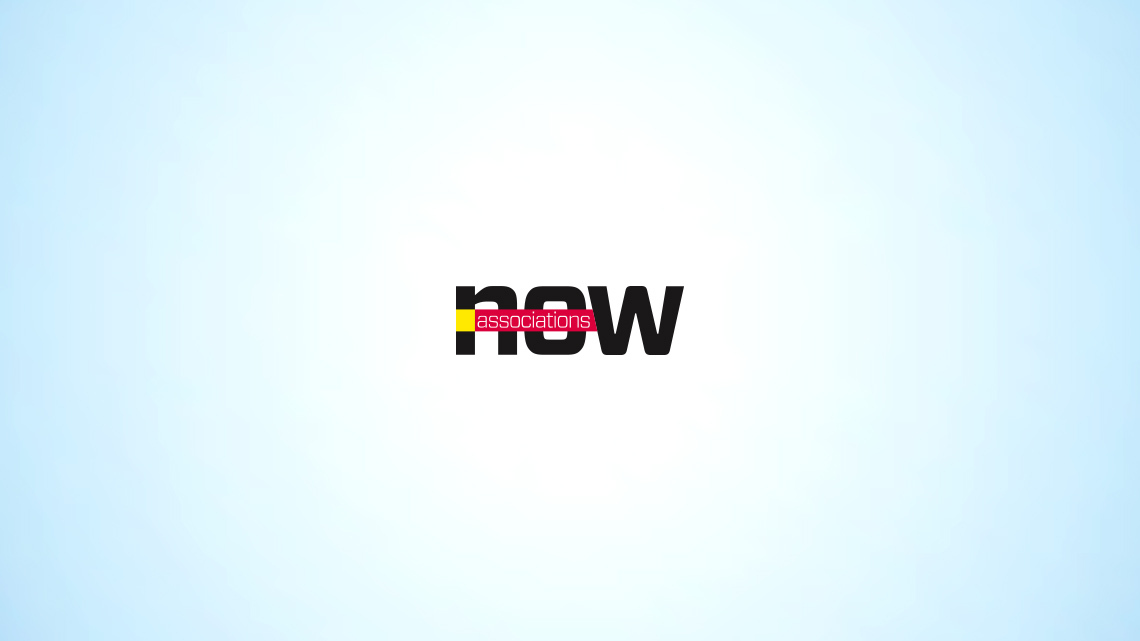 Business
Be Happy: Associations Are Buying Positive Political Ads
Trade groups are spending heavily on political ads — but rather than going negative, many of the ads are focused on what incumbents are doing right.
Political spending by associations is on the rise, but don't expect much mudslinging.
According to a recent report by The Washington Post, trade associations have spent $8 million on political advertising through September — double the spending in the past two national elections and 10 times the amount spent in 2006.
The political ad spending increased in the wake of the Supreme Court's Citizens United ruling, which eased restrictions on political advertising and donations during campaigns.
But the messages associations are sending to constituents are a far cry from some of the political ads you might see coming from some other corners of the political spectrum. For example, here's an ad the American Chemistry Council released promoting Rep. Fred Upton (R-MI):
Other groups buying such ads include the American Dental Association and the National Association of Realtors, whose Jamie Gregory emphasizes that they only advertise in competitive races. "We get involved in races to make a difference, not to just wave a flag and make somebody feel good," he said.
Are positive political ads the way to go for associations in this campaign? Let us know in the comments.