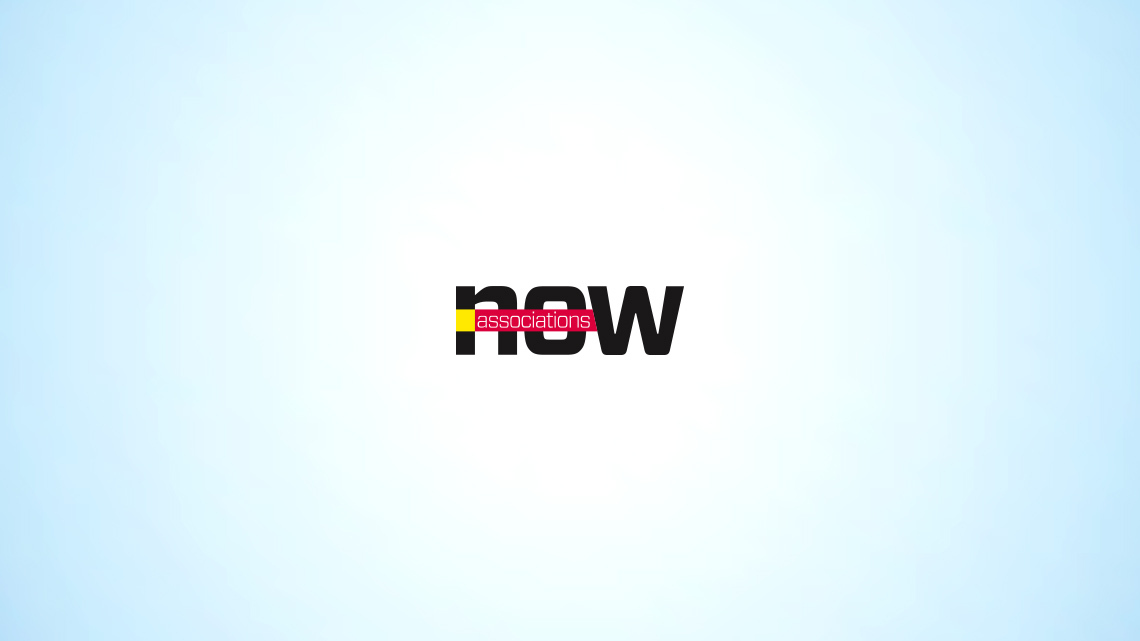 Business
Beyond Defense: Associations Fight Budget Sequestration
The nondefense discretionary community, along with other groups, band together in an effort to fight automatic cuts.
Much of the focus of the automatic budget cuts has been from the defense community — but they're far from the only ones affected.
In recent months, the non-defense discretionary community has also been working to fight $55 billion in cuts from the "fiscal cliff" — a series of automatic cuts set by Congress and the president in case they can't come to an agreement on the budget — and have organized a unified front, the NDD Summit, to battle the cuts.
"We are at a slight disadvantage because of the way the policy has been set up and, advocacy-wise, because they have so much more money than us," Joel Packer, executive director of the Committee for Education Funding and one of the NDD Summit's organizers, told The Hill.
Nearly 3,000 members of the NDD Summit signed a letter sent to Congress in July warning against such cuts.
"NDD programs are not the reason behind our growing debt," the letter states. "In fact, even completely eliminating all NDD programs would still not balance the budget. Yet NDD programs have borne the brunt of deficit reduction efforts."
Other groups pushing against the changes include the National PTA, which estimates between $3.5 billion and $4.1 billion in cuts to education programs if sequestration goes through.
"There's going to be a lot of high-need districts that are going to experience a disproportionate impact," said Elizabeth Rorick, the group's director of government affairs.
What is your association doing about the "fiscal cliff" on the advocacy front? Let us know in the comments.