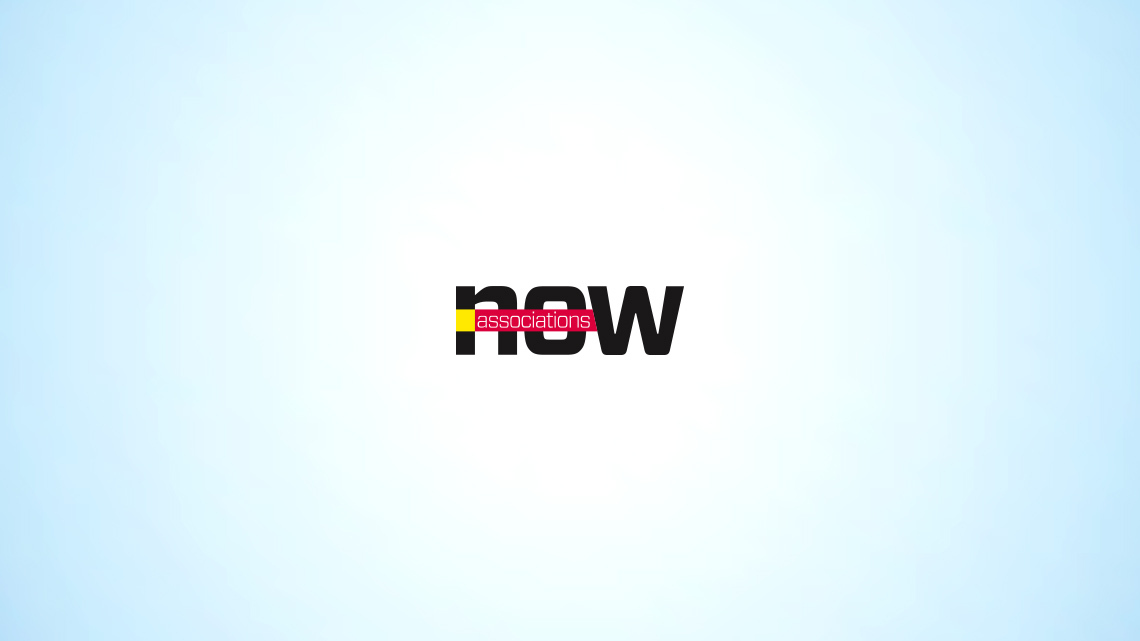 Business
Business Groups Battle Dodd-Frank Restrictions In Court
Four major business associations, including the Chamber of Commerce, have sued the Securities and Exchange Commission over a series of disclosure rules added to the financial reform law.
A coalition of major industry groups have thrown out their latest legal attack against the 2010 Dodd-Frank Financial Reform Act.
The restrictions being contested — which cover disclosures of payments by oil, mining, and gas companies to foreign governments — are being challenged by the Chamber of Commerce and American Petroleum Institute (API), among others, on claims that legislators didn't properly consider the consequences of the regulations before passing the law. That argument has been effective in fighting prior regulations, according to Reuters.
"The rule as written would impose enormous costs on U.S. firms and put them at a competitive disadvantage against government-owned oil giants not subject to the rule," API President and CEO Jack Gerard said in a statement regarding the suit.
The law is also being challenged on other grounds, including First Amendment issues and an argument that the SEC's implementation "grossly misinterpreted its statutory mandate."
The SEC disputes this argument: "We believe our legal interpretation and economic analysis are sound, and we look forward to defending the rule that Congress directed us to write," SEC spokesman John Nester told Reuters, while noting that the agency is still reviewing the lawsuit.
The Independent Petroleum Association of America and the National Foreign Trade Council are also plaintiffs in the case.