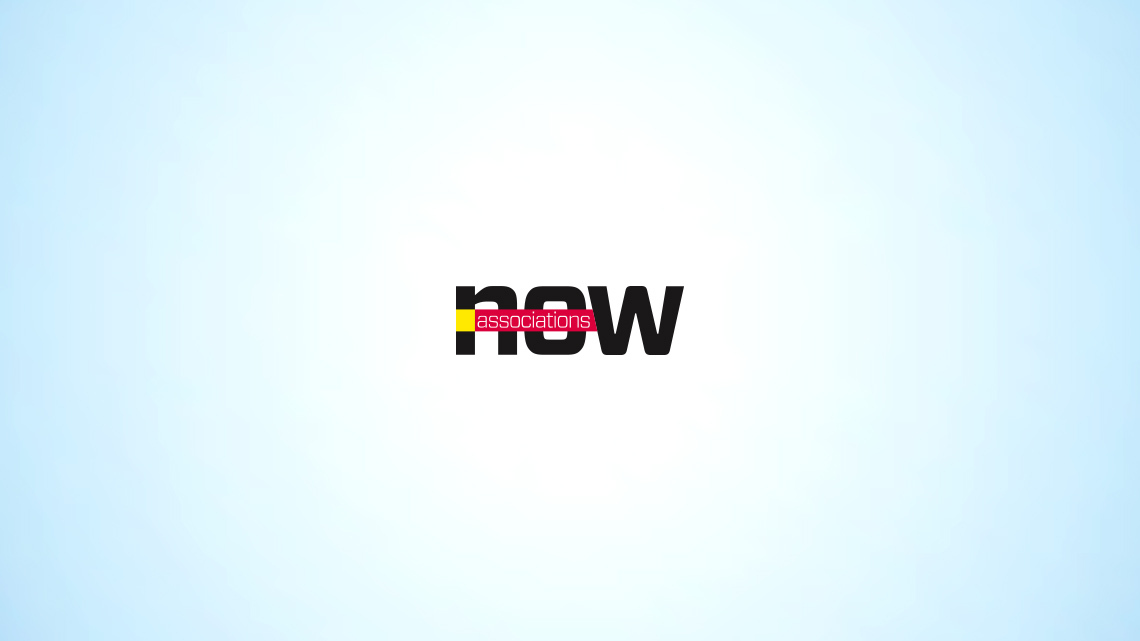 Business
Report: Fiscal Cliff Already Hurting Economy
In a new report, the National Association of Manufacturers says automatic cuts have already wiped out a million jobs — and could wipe out more if it goes through.
The fiscal cliff wouldn't hit until 2013, but you'll be hearing a lot about it in the waning months of 2012.
The National Association of Manufacturers (NAM) has the latest example. Its new report, titled "Fiscal Shock" [PDF], claims the automatic cuts planned to take effect starting next year would cause a double whammy of tax increases and layoffs that would cause the country to go back into recession starting next year.
"Just as layoffs of federal employees and contractors begin," the report states, "many U.S. taxpayers, including investors, employees and businesses, will see an immediate increase in their tax liability."
The group's report predicts $6.4 trillion in static fiscal contraction between 2013 and 2022 if the policy goes through — a decline of 3.2 percent of total GDP during the period.
"We've probably already lost 0.5 percent of GDP growth in 2012, just from the fiscal cliff hovering over our heads," said Jeff Werling, executive director of the Interindustry Forecasting Project, who prepared the NAM report. "People are taking precautionary measures. Even if you think there's not much of a chance of this happening, businesses and consumers are still worried."
The Congressional Budget Office agrees that a fiscal cliff, which represents the largest deficit reduction in more than 40 years, could significantly hurt the economy — and would push unemployment above 9 percent. But it says the economy would recover in the second half of 2013.
The president and Congress can avoid the cuts by making a deal, but as The Washington Post reports, President Obama and Democrats may block action on the cuts in an effort to end the Bush-era tax cuts for people making more than $250,000 per year.
Republicans prefer to keep tax rates the same for another year, giving extra time for Congress to tackle reforms. NAM shares this stance.
Do you think that a deal will eventually go through? Let us know in the comments.