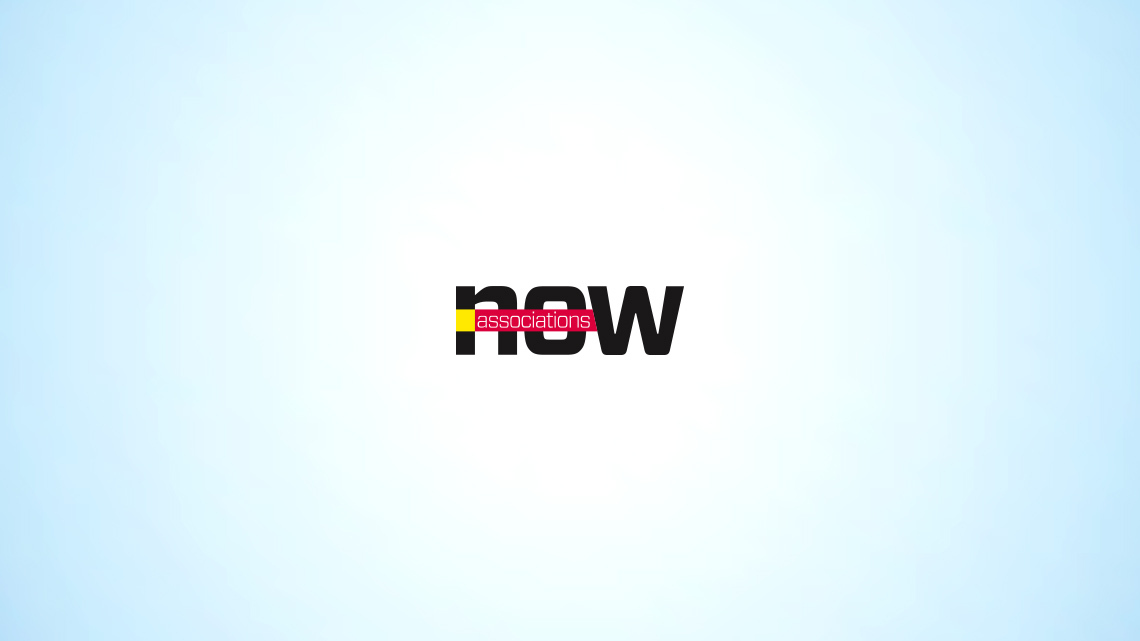 Meetings
Study: Businesses Restricting Flight Classes, Hotel Tiers
As a cost-saving measure, firms worldwide are limiting access to business-class flights and fancy hotels — especially in Europe.
Traveling on your association's dime? Don't get too comfortable.
According to a new study from the Global Business Travel Association Foundation and Egencia, 79 percent of travel buyers surveyed worldwide said they faced restrictions on traveling business class when flying.
Hotel restrictions were less common, according to the Travel Policy Trends survey, but affected 45 percent of travelers, a jump from 2011.
North American flight policies were more restrictive than others — with 81 percent of firms limiting business-class flights — but less restrictive for hotels, at 35 percent. However, that number jumped significantly from 2011's 28 percent.
European firms, meanwhile, were more likely to restrict costs across the board, with 79 percent of firms limiting use of business class and 58 percent having limitations on hotel tiers — a 20 percent increase from 2011.
When asked the main reason for the controls, 61 percent of respondents worldwide cited the need to cut costs.
"This study shows travel managers are gaining more control over budgets to help contain costs and ensure that road warriors can be as effective as possible," Paul Tilstone, the managing director of GBTA Europe, said in a press release.
What do you see such restrictions meaning for your organization — or, perhaps, for members and exhibitors coming to your events? Let us know in the comments.
(via Business Travel News)