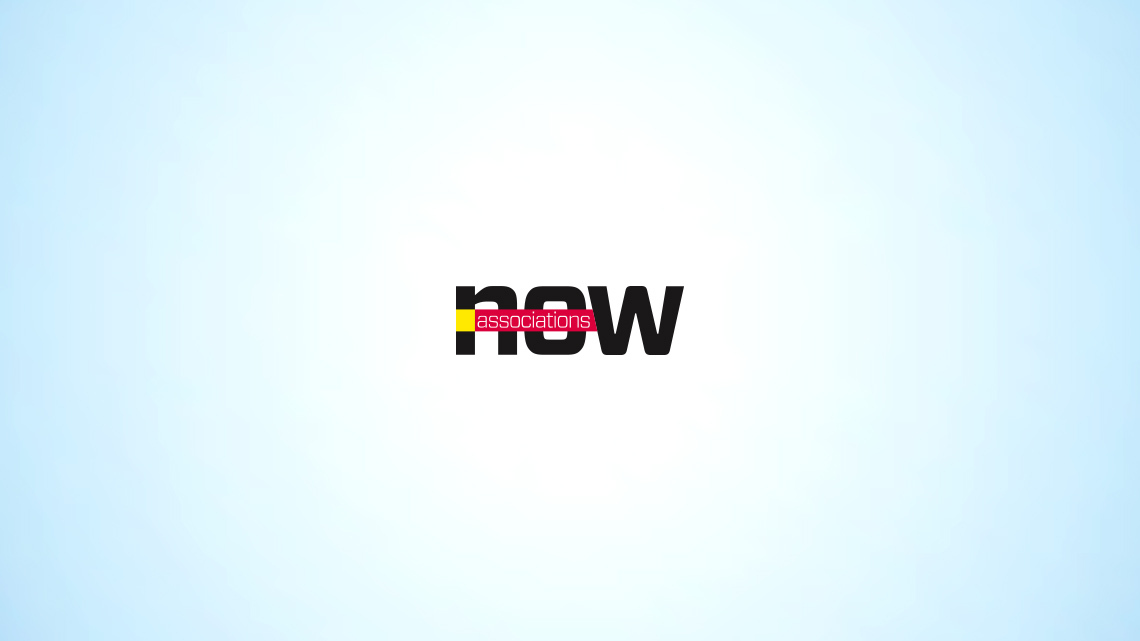 Business
Task Force 'Amplifies Voice' for Online Learning
Joining forces, a group of associations representing the online-learning and higher-education industries are working together to inform policymakers of the benefits of online education.
A new task force of associations representing the online-learning and higher-education industries is hoping to boost the reputation of distance education as well as better advocate for its benefits.
"What drove us together is that right now there is an unprecedented scrutiny of online education by the Hill and by the U.S. Department of Education," said Robert Hansen, CEO of the University Professional and Continuing Education Association (UPCEA), which convened the task force with a gift from the Alfred P. Sloan Foundation.
The scrutiny has grown partly because many in government confuse online education with proprietary, or for-profit, institutions, some of which have given the industry a bad name, Hansen said.
The Inter-Organizational Task Force on Online Learning—which, in addition to Hansen's organization, includes representatives from the American Distance Education Consortium (ADEC), the Association of Continuing Higher Education (ACHE), EDUCAUSE, the Sloan Consortium, and the WICHE Cooperative for Educational Technologies—released a report last week detailing action steps to advance opportunities in the field, mostly focusing on better informing and shaping public policy around online education.
"We decided we needed to become more proactive as associations with a stake in online learning so that we can help inform and be a partner to Congress and to also, in general, elevate the reputation of online learning," Hansen said.
The collaboration has allowed each of the organizations to leverage the others' areas of expertise. For example UPCEA, which focuses on adult continuing education, can take advantage of ADEC's knowledge and resources on online learning, and vice versa.
Most of the task force members are small-staff organizations—the largest have between eight and 15 employees.
"We felt that by ourselves none of us would have enough clout with Congress," Hansen said. "We thought that it would be helpful to collaborate, that together our voice would be amplified."