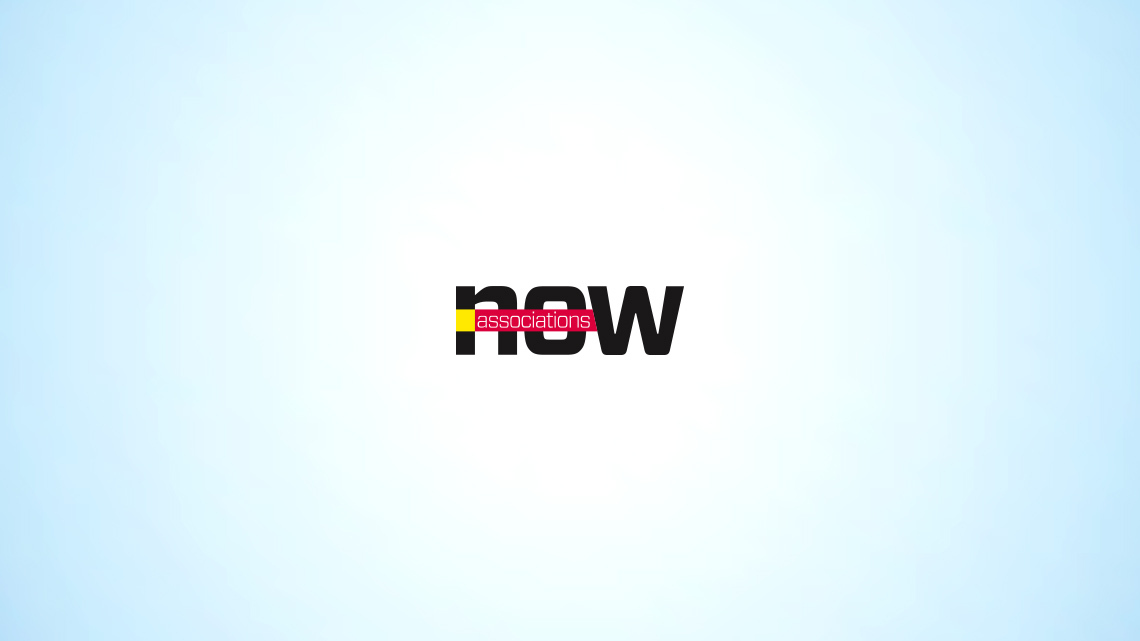 Technology
Tech Execs to Government: Help Us Grow
In a new study, about two-thirds of tech business executives say they would like the government to play some role in industry growth.
According to a study covering a number of tech industry executives, the industry would like some help from the government — but not too much, thank you.
Released jointly by the Technology Councils of North America (TECNA), which represents 50 IT and technology groups, and the Computing Technology Industry Association (CompTIA), the new study shows that two-thirds of technology executives surveyed would prefer the government to play some role in expanding the reach of tech businesses.
Among the highlights:
Government help wanted: The study shows that 66 percent of tech executives want at least some government role in technology. Another 58 percent think the government should be doing more to assist in providing access to capital.
Education a key factor: One of the key policy issues for tech executives is education — whether it's stronger K-12 education in technical subjects like science and math (49 percent), or improvements in vocational education (42 percent).
Different regions, different needs: Not every region is equally interested in working with the government on various issues — in fact, while the Northeast's big issue is raising capital, the Midwest is much more concerned with a simplified tax code. The Northeast and Southeast are both much more likely to approve of local and regional governments than is the Midwest, where one-third of respondents disapprove of their local governments.
The study appears to show a tie between perceived economic improvement and a willingness to work with the government.
"It's not surprising that executives who feel the economy is improving took a moderate view on government involved in business, while those who take a negative view of our economic climate favor a low level of government involvement," said TECNA President and Technology Association of Georgia CEO Tino Mantella in a statement.
Is there room for your association to have a closer relationship with a local or regional government, or to help enable one for member companies? Let us know what you think.