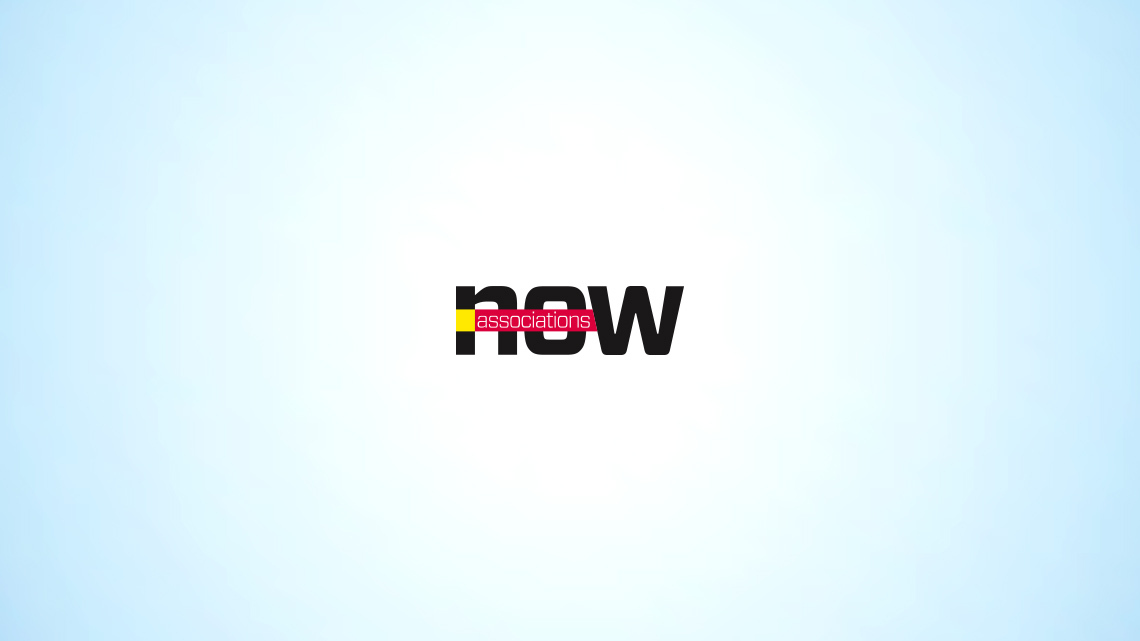 Business
American League of Lobbyists Name New Leader
Monte Ward, the group's new president, is expected to take a tough stance against Obama administration rules on lobbying.
When the trade group that represents lobbyists chose its new leadership Tuesday, the new president they chose is ready to go toe-to-toe to protect the industry's interests.
The American League of Lobbyists (ALL), which held its annual meeting in Washington, DC, on Tuesday, approved a new slate of officers, including a new president, Monte Ward of Advanced Capitol Consulting, who was unanimously approved. Ward replaces Marlowe & Co.'s Howard Marlowe, who has led the organization for two years.
Ward's plan, if elected? He plans to fight to push back the Obama administration's regulations on the industry.
Speaking to The Hill, Ward explained his stances. Highlights from the interview:
What his predecessor did right: "One of things that Howard has done so well has been to defend our profession so well against the Obama administration," Ward told The Hill. "We need to defend our First Amendment rights to petition the government. I will continue to do that, because I think we should have those rights."
What the Obama administration is doing wrong: According to Ward, the biggest problem is that the regulations created by the administration for lobbyists registered under the Lobbying Disclosure Act—most notably, rules that ban lobbyists from federal advisory boards—have actually hurt transparency. "Some of the actions taken by the Obama administration have caused several people to deregister, which has a negative effect on the transparency process that all of us want," Ward told the newspaper.
What Ward would do to fix things: ALL has offered up a number of self-regulatory solutions for lobbyists in an effort to improve transparency, such as broadening the registration requirement to include anyone at an independent firm who contacts a government official. "You have people out there who are lobbying but don't technically fit underneath the law or they are trying to sidestep it. … We need to lower that threshold," Ward said.
Think Ward can make an impact? Let us know your thoughts in the comments.