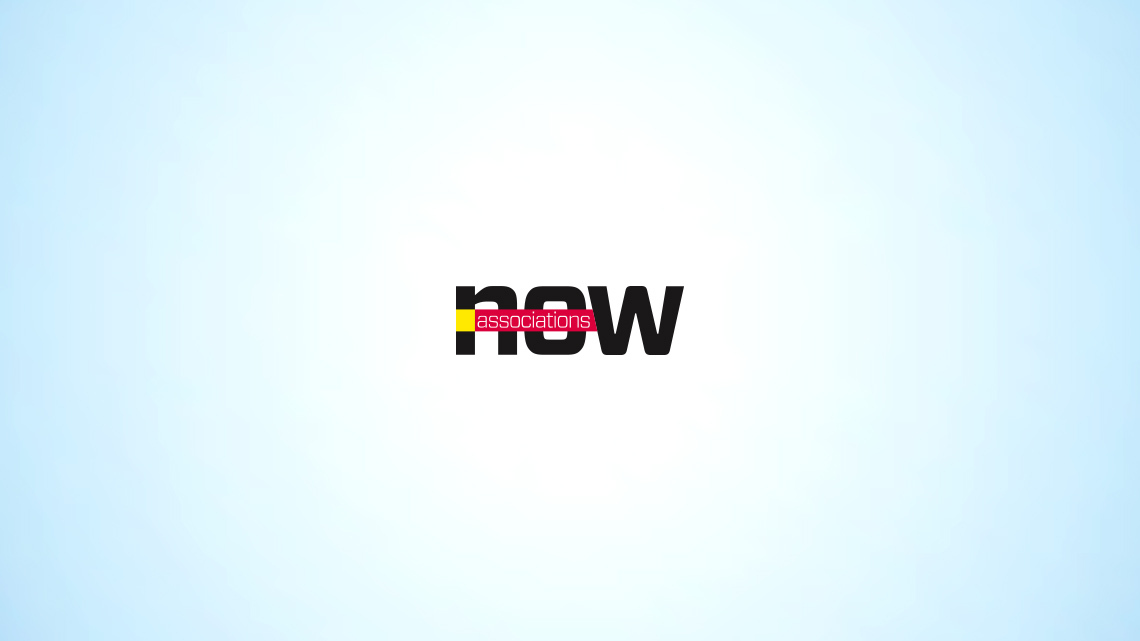 Meetings
Business Travel Trends Lean Toward More Tech
Workers on the road love their mobile devices. But that doesn't mean they're opposed to less tech, either, given the right environment.
Business travelers aren't messing around. According to a series of recent hotel studies, workers are heavy on the tech when traveling,  but they're still amenable to an occasional break.
Here's a roundup of recent tech-related travel trends:
Heavy travelers = Heavy mobile users: So what are hotels' busiest customers doing? According to a recent study by Four Points by Sheraton, business customers are road warriors in every sense — with a majority of customers traveling with three or four devices. And many business customers are such heavy smartphone users that more than half have their phones ready to go while their plane is still on the tarmac.
Are hotels keeping up? While there are some issues — free WiFi, for example, still isn't standard — the hotel industry is working on these, according to BBC Travel's Sean O'Neill. Efforts include improving WiFi signals, which are often spotty in large buildings with many walls; adding TVs that allow users to plug in laptops or video game consoles; offering Kindles on loan; and adding plugs for international travelers.
On the other hand … What if what your members really want is less tech, not more? According to Euromonitor International's recent World Travel Market study, hotels are already on top of this trend. "With the growing penetration of smartphones, tablets, and smaller laptops, consumers are addicted to their devices, and, as a result, hotels now offer digital detox holidays," the study says.  Obviously, events thrive on having all of this technology around, but how can you give your members an opportunity to get away from their devices — even if just for a little while?
How are you working to meet the needs of tech-heavy event-goers — even one of the things they need is a break? Let us know in the comments.