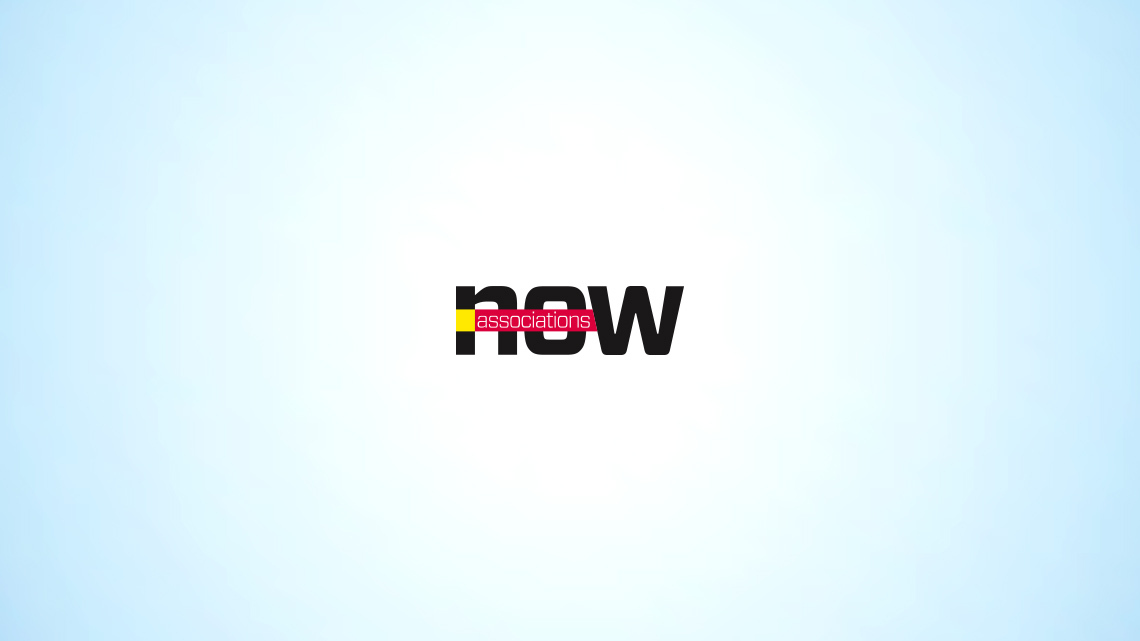 Meetings
Social Media Roundup: Learning From Getting Burned
How one event professional turned a bad experience into something others could learn from. Also: Instagram as a Swiss army knife.
Don't get mad, get context.
When you're frustrated, sometimes you might get further by cutting your losses and building on the situation.
How one event professional did just that, and more, in today's Social Media Roundup:
Deep Thoughts on Proposals
The great proposal debate: Why consultants eschew RFPs (Based on an #asae Collaborate discussion.) http://t.co/9iTwSTzl

— Aaron Wolowiec (@aaronwolowiec) November 8, 2012
When Event Garde's Aaron Wolowiec realized that a recent proposal of his may have been simply implemented without his help, he reached out to ASAE's Collaborate community for thoughts on the matter. He then discussed the issue on his blog, anonymizing the reactions from the site. One sample response he received: "Unfortunately, it has become almost necessary practice to clearly state your documents are the intellectual property of the author. In my experience, if a potential client asks that your proposal become their intellectual property, I will not work with them or provide them anything." That's some really good food for thought, and you'll find more in a new article in this month's Associations Now Guide to Consulting Services. As a consultant, have you run into this situation? How did things work for you?
The Best of All Worlds
Why I Instagram Our Events by @JennG_ #eventprofs http://t.co/OLue4dGL via @lizkingevents

— Jeff Hurt (@JeffHurt) November 8, 2012
As we've already noted, Instagram has a huge value for event-goers. For organizers, it's good, too. Writing for Liz King Events, Collinson Media and Events' Jennifer Garrett makes a pitch for Instagram on the grounds that it does the best of everything that the other major networks do. "Twitter is great for attendees because it is mobile, quick and drives common conversation into one place with a hashtag. Facebook is personal, visual and has more options for posts. Foursquare is driven by your physical location," she writes. "Instagram combines all of those. It is visual, mobile, searchable by hashtag and geographic location, and personal. The photo-sharing network lets attendees be reporters at an event, showing how they interact with the experience and what they resonate with most." (ht @JeffHurt)
How are you using Instagram as part of your arsenal? Send us a message on Twitter.