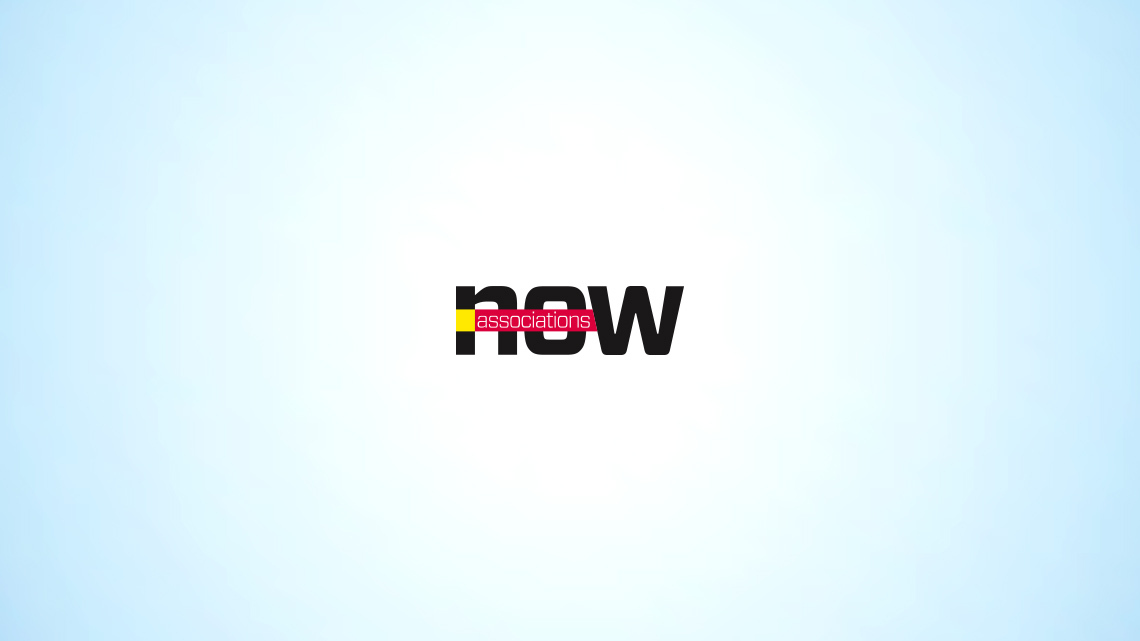 Technology
Social Media Roundup: The Best Association Websites
These association websites are worth visiting again and again. Also: New tips for member engagement.
Is your association's website looking a little tired? Start Googling: There's inspiration out there. From the big associations to the little guys, there are at least 19 amazing association website designs worth taking a look at for some new ideas. Is yours No. 20?
That and more in today's Social Media Roundup:
Website Winners
Best in show: Thanks to Associations Now Facebook fan Devon Hopkins, we spent the morning ogling the designs of 19 association websites. From the National Rifle Association's striking bald eagle homepage to the crispness of the American Cleaning Institute and a background full of produce from the National Council of Agricultural Employers, the designs that Social Driver chose as the best of the best speak for themselves. How has your association tried to revamp its website lately? (Associations Now blogger Ernie Smith has been pondering this, too.)
New Tricks
My latest post: 5 member engagement solutions from @EricLanke (via @avectra) http://t.co/AxvceB6z #assnchat

— Deirdre Reid, CAE (@DeirdreReid) November 29, 2012
The proposal: Struggling to engage members? In her latest post, Avectra blogger Deirdre Reid breaks down five tips every association executive should write down. Her highlights, gleaned from a webinar with Eric Lanke, CAE, CEO of the National Fluid Power Association, include making sure members have some fun, recruiting with a one-on-one philosophy, and loosening up on the structure and micromanagement for volunteers. But don't have too much fun, she cautions. "Think beyond table toys, and stay away from frivolous ideas that aren't aligned with association goals," Reid says. (h/t @deirdrereid)
What are you talking about online? Let us know in the comments.