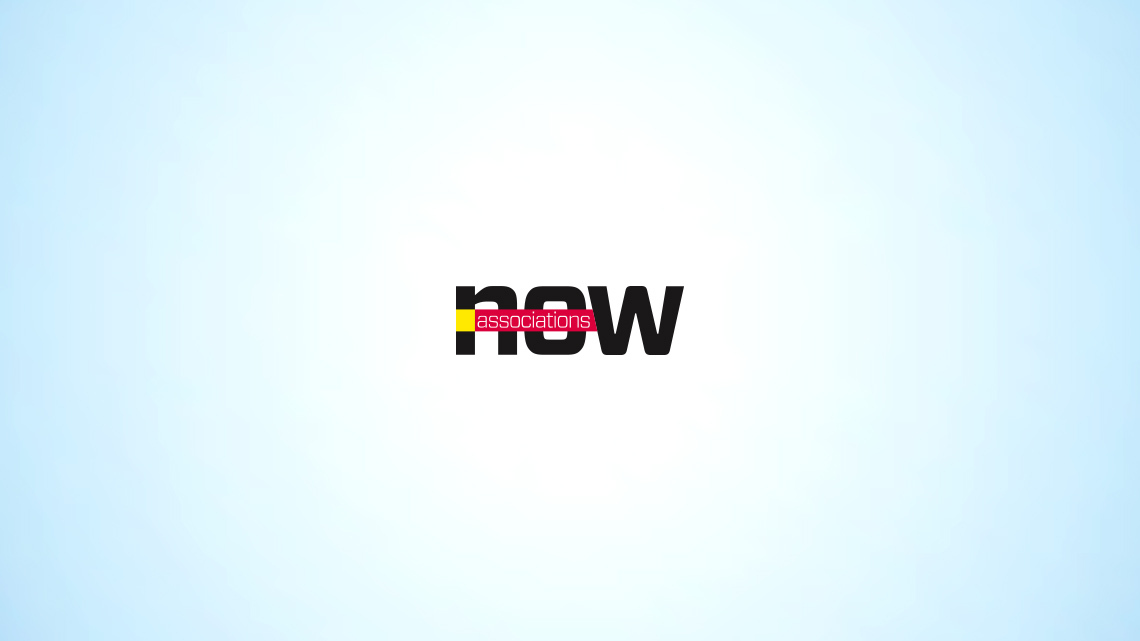 Business
Through Weak Economy, Nonprofit Expansion
Nonprofits outpaced business and government in employment and wage growth over 10 years, even through the recession, according to the Urban Institute.
Even through the worst years of the economic downturn, the nonprofit sector held its own, according to The Nonprofit Almanac 2012, released last week by the Urban Institute.
From 2000 to 2010, growth in total wages (17 percent) and employees (29 percent) in the nonprofit sector outpaced the government (up 8 and 23 percent) and business (down 6 and 1 percent), according to the Almanac.
Those trends held even as the economy slumped: From 2007 to 2010, nonprofit employment grew 4 percent and wages grew 6.5 percent, while government employment grew just 1 percent and wages grew 4.8 percent. The business sector saw decreases of 8.4 percent and 8 percent.
However, "growth trends should not mask the cutbacks and hardships that nonprofits, especially small ones, have experienced these past few years," Thomas Pollak, director of the Urban Institute's National Center for Charitable Statistics, said in a statement. "Some closed their doors during the recession; others cut staff, wages, or activities to stay afloat. Still, the nonprofit sector continues to show its resilience and has become a larger part of the U.S. economy since 2008."
In 2010, 13.7 million people were employed in the nonprofit sector, about 9 percent of the U.S. labor force.
Gifts to and spending by nonprofits took a hit during the recession. Private giving was down 11 percent from 2007 to 2010, and in eight out of 10 years the nonprofit sector spent more than it earned.
Some other key findings from The Nonprofit Almanac 2012:
An estimated 2.3 million nonprofit organizations operated in the United States in 2010, a 24 percent increase from 2000.
The nonprofit sector contributed $804.8 billion to the U.S. economy in 2010, 5.5 percent of gross domestic product.
The number of public charities increased by 42 percent over the past decade, faster than any other type of nonprofit. They account for nearly two-thirds of all registered nonprofits.
In 2011, 26.8 percent of adults volunteered with a nonprofit. Volunteers gave 15.2 billion hours of their time, worth an estimated $296.2 billion.
In 2011, private charitable contributions totaled $298.4 billion.