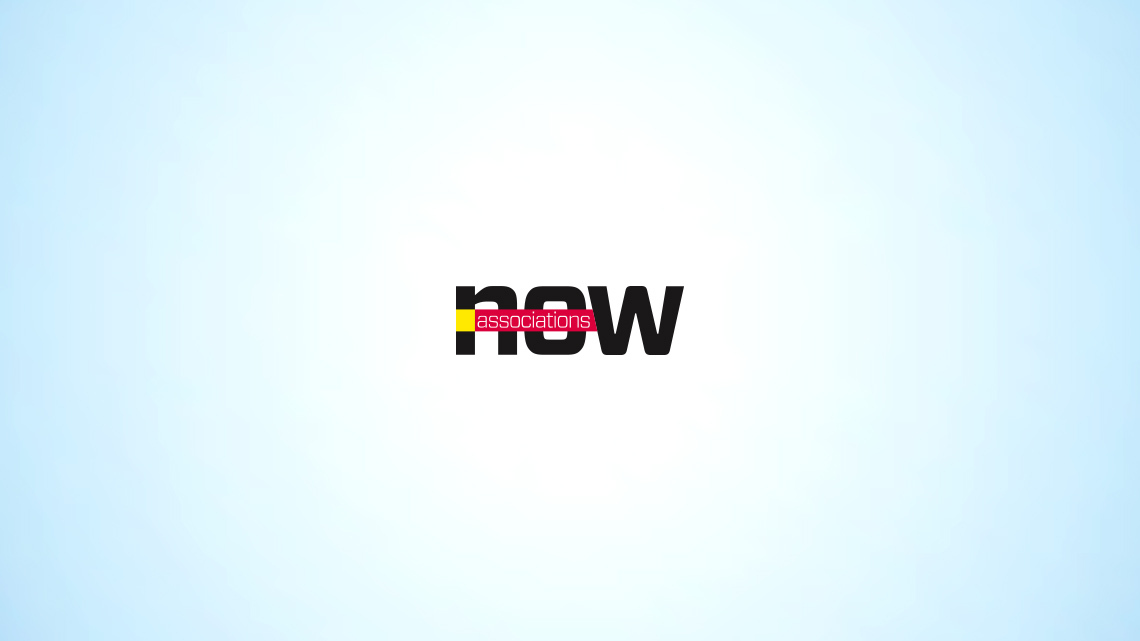 Leadership
Career Coach: Master Workplace Conflict
Advice from Pegotty Cooper, IOM, MBA, FASAE, certified leadership and career strategy coach at Career Strategy Roadmap.
Where does conflict happen in the association world?
It can occur between boss and direct report where one feels that the other has withheld information or has failed to meet expectations. It also can happen between staff and committee or chapter leaders where one feels unappreciated or that the other is not contributing in the way they should, or between a board member and the CEO, because there are differing understandings of each other's roles.
How should supervisors address conflict?
The first step is to recognize that it's happening. You may notice some destructive or passive behaviors that accompany conflict (for example, arguing, anger, ignoring).
Next, you want to slow down the situation. Talk to those involved separately, not to solve the problem but to have them express the situation as they see it. If they're stuck, offer to bring them together to look at different ways of moving forward. Often this can be enough.
To address conflict before it happens, supervisors can have teams take an assessment to help each person recognize his or her own hot buttons and responses that are both constructive and destructive. Forewarned is forearmed. And this personal awareness can help people choose a more productive response when those inevitable conflicts arise.
Can conflict be healthy or beneficial?
Yes, especially when innovation, creativity, and new ideas or new approaches emerge. Conflict also provides an opportunity for growth. The ability to respond effectively to challenging situations is often the growing edge for leaders in organizations. And creating a conflict-competent- organization can uncover many riches that get hidden and locked away when conflict is perceived to be a negative force.