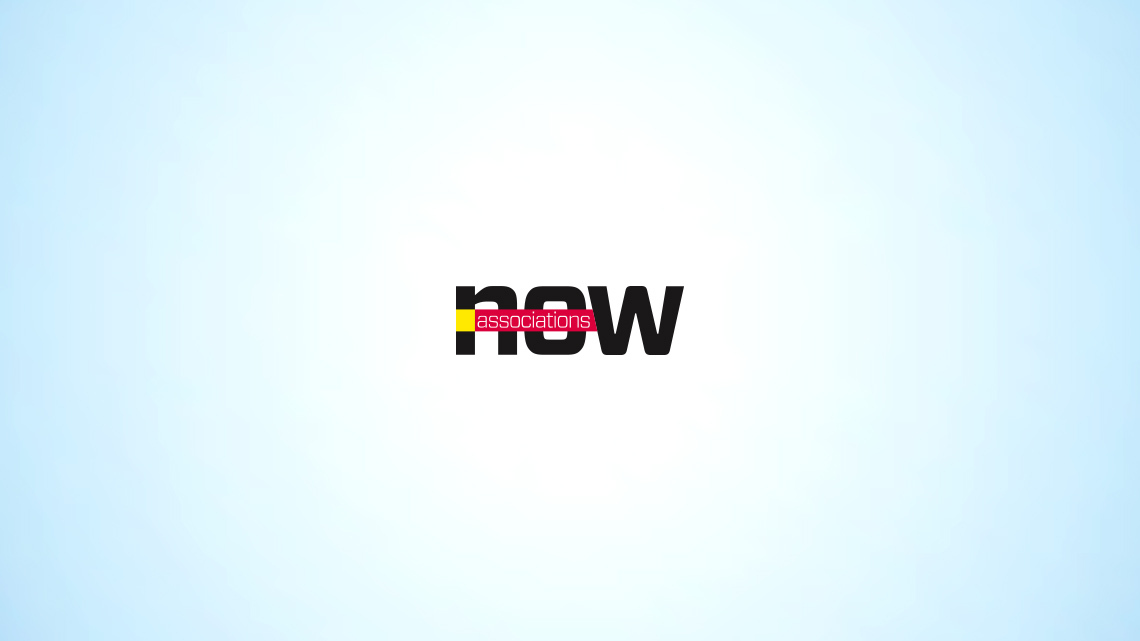 Meetings
Military Training Conference Weathers Federal Cuts
Despite cutbacks and federal restrictions, I/ITSEC hopes to have record attendance this week.
The crackdown on federal conference spending isn't dashing hopes for one training conference.
Organizers for the Interservice/Industry Training, Simulation & Education Conference, or I/ITSEC—taking place Monday through Thursday in Orlando, Florida—say they're expecting record attendance. (The conference drew 20,000 attendees last year.)
That's despite a tough hearing that the VA faced in Congress just last week regarding two conferences held in Orlando. And a ban on conference attendance ordered by the U.S. Army for the rest of the year. And a ban on entertainment for Department of Defense-sanctioned meetings.
Still, the conference scored a victory by managing to get attendance approval from all branches of the U.S. military—including the Army.
"Obviously, there were a number of concerns—the GSA situation, for example, and the possibility of substantial defense-budget cuts from sequestration," John Williams of the National Training and Simulation Association, the group that puts on I/ITSEC, told the Orlando Sentinel. "So we had some clouds gathering for a while, but they have finally dissipated. All our major services got independent confirmation to attend."
The group also is working to diversify its attendance to include participants from other fields, such as healthcare. "The point is this is not a purely military event anymore," Williams said.
Long-Term Challenges
While the success of the current event is good news, the event underlines the long-term challenges the training-simulation field faces. The industry, which is large in the Orlando area, could feel the effects from conference cuts. However, a former public-affairs officer for the Army's training-simulation contract agency, Mary Trier, was optimistic about the field surviving the challenges created by the situation in Washington, DC.
"Simulation training is always going to be in demand for the military," she told the paper.