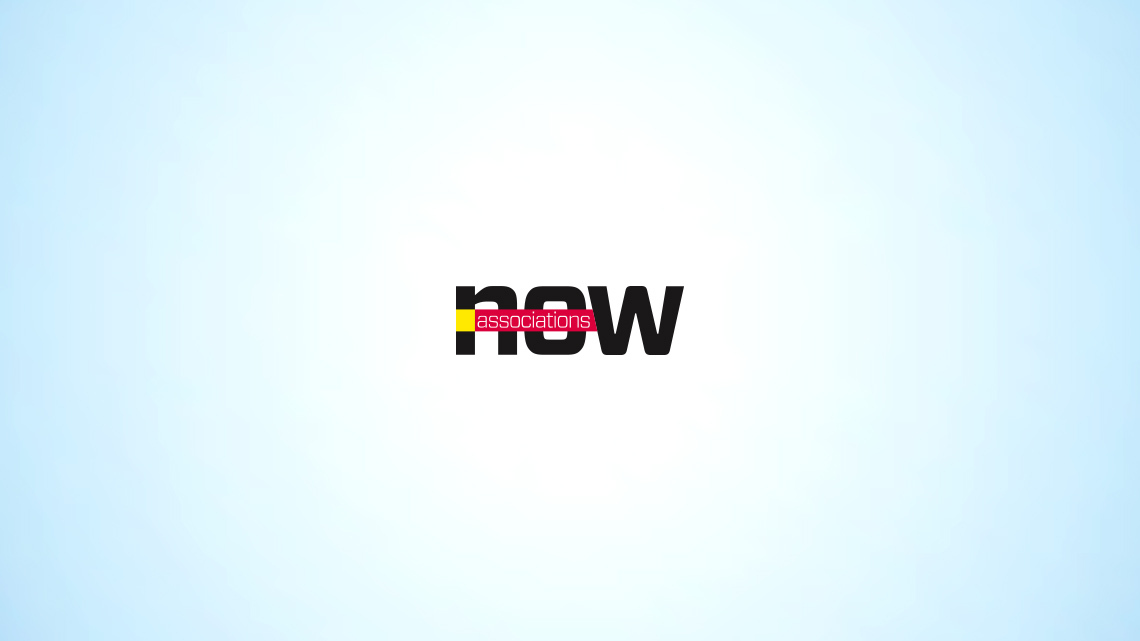 Business
Psychiatric Group Drops 'Asperger's Disorder' From Diagnostic Manual
The American Psychiatric Association has updated its industry diagnostic manual for the first time in almost two decades, and the effects may be far-reaching.
The American Psychiatric Association is dropping "Asperger's disorder" from the latest edition of the Diagnostic and Statistical Manual (DSM), the association announced on Saturday.
The DSM-5, which will be published in May 2013 and serves as the handbook clinicians and researchers use to diagnose and classify mental disorders, will instead include the new category "autism spectrum disorder," under which Asperger's disorder will now be incorporated, the AP reports.
"We have sought to be conservative in our approach to revising DSM-5," Dr. David J. Kupfer, chair of the DSM-5 task force and a psychiatry professor at the University of Pittsburgh, said in a statement. "Our work has been aimed at more accurately defining mental disorders that have a real impact on people's lives, not expanding the scope of psychiatry."
The new classification will also affect decisions by insurers about which treatments to pay for, as well as schools' assessments of special education needs.
The DSM "shapes who will receive what treatment," Dr. Mark Olfson, a Columbia University psychiatry professor who was not involved in the DSM revision, told the AP. "Even seemingly subtle changes to the criteria can have substantial effects on patterns of care."
Several autism advocacy groups worked with APA's Neurodevelopmental Workgroup during the manual's revision process, including the Autism Society, which describes itself as the nation's largest grassroots autism organization.
In a response to the DSM revisions, the Autism Society said, "The DSM-5 is important because it provides the diagnostic labels that governments, insurance companies, schools, and other institutions use to determine the services needed by each individual."
The group also said it "strongly advocates that individuals with autism spectrum disorder continue to access their existing services or maintain their waiting list positions if a diagnosis changes under the DSM-5."
Other changes to the manual include a new diagnosis for severe recurrent temper tantrums, called disruptive mood dysregulation disorder, and elimination of the term "gender identity disorder," previously used to describe children and adults who believe they were born the wrong gender.
"In the two decades since the publication of DSM-IV, we have witnessed a wealth of new studies on epidemiology, neurobiology, psychopathology, and treatment of various mental illnesses," APA President Dr. Dilip Jeste said in a statement. "So, it was time for APA to consider making necessary modifications in the diagnostic categories and criteria based on new scientific evidence."