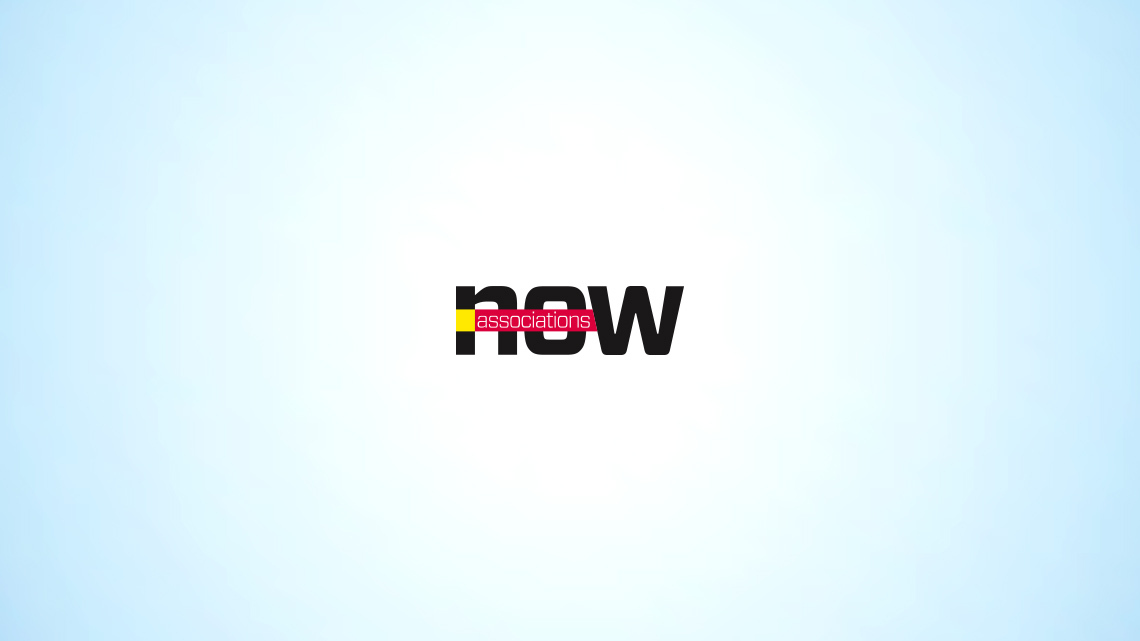 Business
States Making Modest Comeback After Recession
The National Association of State Budget Officers and National Governors Association report that both revenues and spending are expected to increase in 2013.
After a few down years, things might be looking up for states, according to a new report.
According to the National Association of State Budget Officers (NASBO) and the National Governors Association (NGA), total state spending has jumped by 2.2 percent so far in fiscal 2013, which started in July in most states. And the study shows that, on the whole, states will bring in more revenue in fiscal 2013 than they did in fiscal 2008, the year the recession hit.
"State finances in fiscal 2013 are modestly recovering in step with the slowly improving national economy, but progress is uneven across states," the report notes.
More details from the report [PDF], released Friday:
Temper your expectations: While the study shows growth, the associations warn that it's more of a slow build than a large expansion. "The direction is encouraging, but it's still very slow growth," NGA Executive Director Dan Crippen explained to Reuters. "We would despair if it were going down, but we aren't dancing in the streets because it's going up modestly."
Restoring old funds: One of the struggles that states now face as a result of the changes? They're finding it challenging to raise money for programs that were cut in the midst of the recession. While education and Medicaid are back to normal funding levels, other things that were cut haven't seen funds return yet.
Some states still struggle: While, as a whole, states are raising more money than they were, some states are doing better than others. The report notes that 21 states have lower revenues in 2013 than 2008, and 24 others say spending is down in 2013 from 2008. "States are just about getting back to pre-recession levels. But what I'm intrigued by is that they're still not just there yet," said NASBO Executive Director Scott Pattison.
Employment levels decline: In fiscal 2012, 33 states cut employment levels—a trend that is set to continue into fiscal 2013, where a third of all states plan to make such cuts. "State employee compensation has also been widely affected by the recession and the anemic growth in the economic recovery," the study notes.
Overall, while things are getting better, it's not an across-the-board improvement. And with the "fiscal cliff" still looming, the rest of fiscal 2013 may not provide good news to the states: About 31.2 percent of state funding comes from the federal government.
"It would be a disaster for them if the economy went back to recession," Crippen noted to Reuters. "They've had this experience of just barely climbing out of the hole."