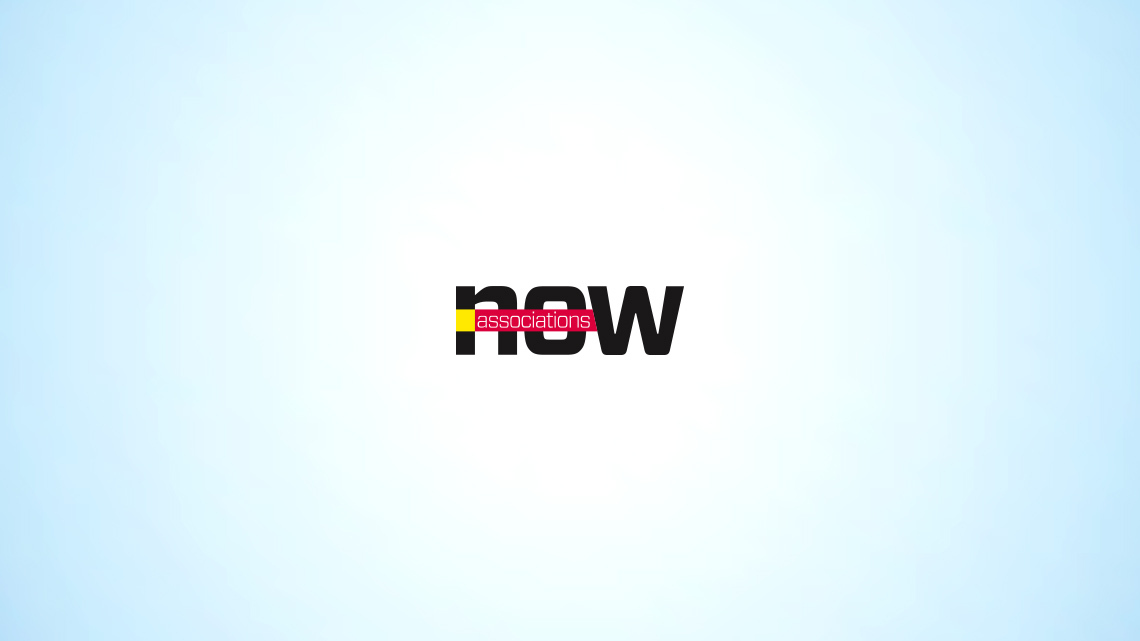 Business
Lunchtime Links: Preventing Another Sandy Hook
Associations have taken decidedly different tactics to deal with issues the deadly shooting raised. Also: Why you can't ignore the responsive design conversation.
It's been three weeks since the tragic shooting at Sandy Hook Elementary, and associations continue to respond. Some are urging preventive measures to prevent another tragedy, while others are taking solace to the next level.
That and more in today's Lunchtime Links:
After Newtown: Both the NRA and the Ohio-based Buckeye Firearms Association have suggested the best solution to prevent another shooting like Sandy Hook is to arm and train teachers. BFA is going a step further, starting a pilot program. In a Q&A with NPR, BFA's Jim Irvine reveals the group's plan and addresses concerns about placing guns in classrooms. Meanwhile, the Connecticut Education Association has set up a scholarship fund to commemorate the lives lost in Newtown, Connecticut. "The grief and challenges the community face are extraordinary, and we hope our fund will provide some small solace in the months and years ahead," CEA President Sheila Cohen said in a statement to NBC Connecticut.
Responding to responsive design: During ASAE's 2012 Technology Conference & Expo, we saw several presentations on the future of responsive design. And understandably so: According to a recent Pew Research Center study, 50 percent of U.S. adults own a tablet or a smartphone, with 66 percent of those people getting the news on those devices. But is responsive design enough to keep up? Some aren't so sure. "A responsive website is the minimum, not the pinnacle of content delivery," Cecilia Satovich writes on Results Direct's AssociationCentric blog.  And what's the best approach to responsive design: one-size-fits-all or mobile apps? Satovich's post explores the possibilities of responsive design and what questions web developers should ask themselves while building a mobile-friendly site.
Building up expectations: The 2013 Consumer Electronics Show, one of the most anticipated tech tradeshows of the year, kicks off next Tuesday, January 8. Companies will unveil their newest products and set the stage for the trends of the year. Fast Company predicts we'll see smarter and smaller tech at the Consumer Electronics Association's show, while Mashable is excited for unique gadgets and more mobile products, among other things. What are your expectations for CES 2013?
What cool stuff have you been reading today? Let us know in the comments.
(photo by iStockphoto)