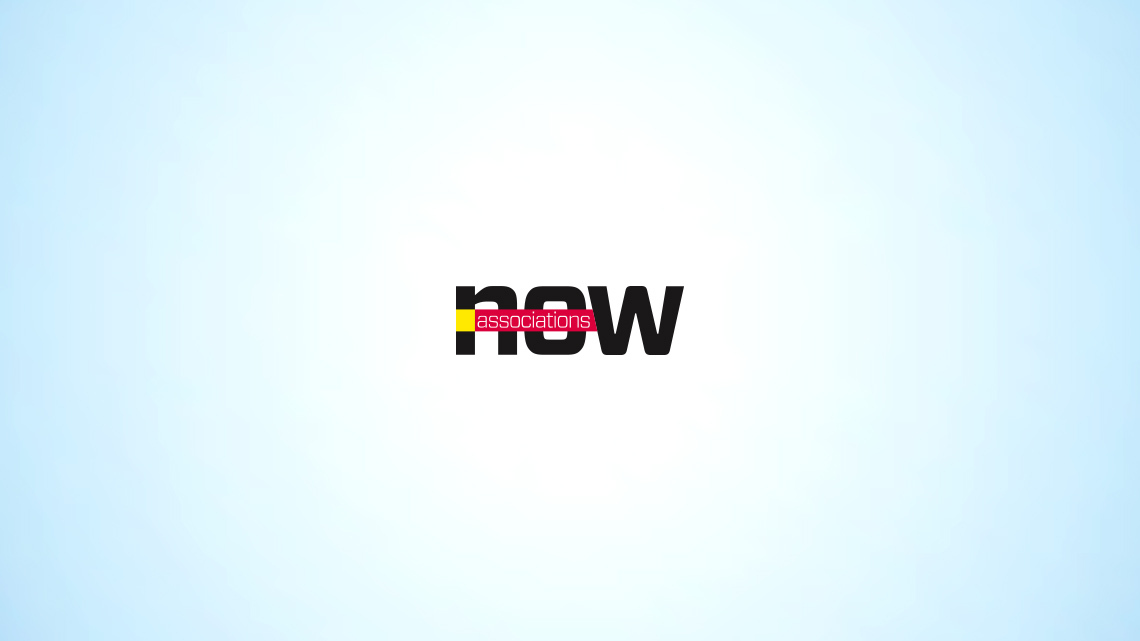 Leadership
Editor's Note: View From the Stern
A sports metaphor, seen up close, inspires a clear view on volunteer leadership.
For the past three years, I've been watching my teenage son learn about leadership. As a coxswain on his high school rowing team, he's the one steering the shell, executing race strategy, motivating his teammates, making course corrections, and keeping tabs on the competition—all while eight other boys wield the oars that make the boat slice through the water.
It's a variation on a million sports metaphors used to describe leadership. But seeing this one firsthand, watching as a young man gets his first leadership experience, has given me a clearer view of the difficult job of association volunteer leaders.
Although some would say my kid has the easy job—he's not pulling an oar, after all—he has a keen sense of responsibility for the team's success. After a race, I know at a glance whether to greet him with a fist bump or to stay away when I see the look that says, "Don't talk to me now, we blew it, and I need to figure out why."
Volunteer leaders are in the same boat, so to speak. As a board member, you have high-level responsibility, and you care deeply about your organization's success. You need to assess results and understand failures. You need to see clearly what's ahead of you, set a course, and then leave the driving to others. Nothing about this is easy.
For as long as you're in the stern seat, this issue is for you. Have a good row.