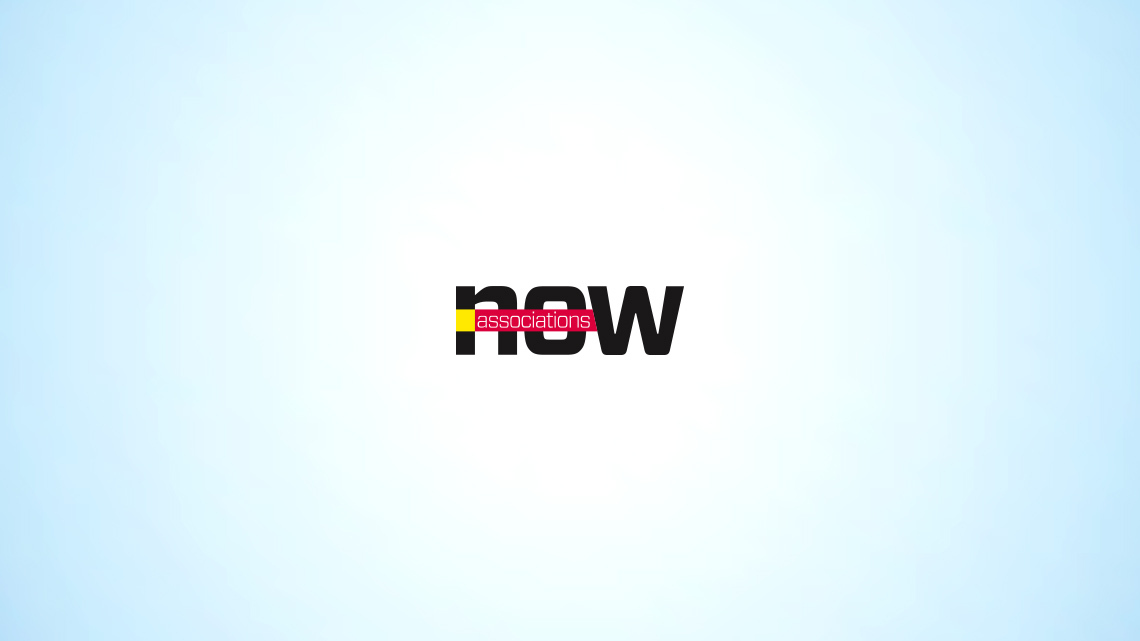 Business
Growth in Accountable Care Organizations Prompts New Association
The National Association of ACOs, which will represent 60 accountable care organizations, will focus its efforts on education, best practices, and vendor engagement.
With the rise of accountable care organizations (ACOs) comes the need for an association.
ACOs are a form of healthcare delivery focused on raising the quality of cost-effective care by tying doctors' fees to quality metrics. Fueled by the Affordable Care Act, ACOs are surging. According to American Medical News, 328 ACOs existed at the end of 2012—and the number is growing quickly.
"ACOs create incentives for healthcare providers to work together to treat an individual patient across care settings—including doctor's offices, hospitals, and long-term care facilities," according to a fact sheet posted on the Department of Health and Human Services website HealthCare.gov. Under proposed new HHS rules implementing the Affordable Care Act, "the Medicare Shared Savings Program will reward ACOs that lower growth in healthcare costs while meeting performance standards on quality of care and putting patients first."
Along with the ACO industry's growing base comes a growing need, which the National Association of ACOs (NAACOS) aims to fulfill. The group, which already includes 60 ACOs, is hoping to grow its membership rolls to more than 100 by April—which would represent 2 million Medicare beneficiaries.
The association formed quickly and is still working on building its infrastructure; it will hold a permanent board election in June. (The interim board includes, among others, the senior vice president of Walgreens' health and wellness division, Dr. Jeffrey Kang.)
"It is phenomenal that this many ACOs could come together in a matter of eight weeks to form such an important organization," said the group's president, Clif Gaus, in a news release.
The association's goals include fostering growth in the industry, encouraging uniform best practices, educating members and the public, and working with vendors.
"While rapid, this is a natural evolution of what was an informal network of ACO executives recognizing the need for the ACO industry to have its voice clearly and consistently at the table as regulations and program rules are developed by [the Centers for Medicare and Medicaid Services] and the states," said the group's chair, Mike Barrett. "Equally important is providing a forum for a peer-to-peer exchange of effective and efficient solutions to the myriad of operational challenges."
The association's next step? A national conference. The NAACOS annual meeting [PDF] will be held in Baltimore March 19 to 21.
What advice would you give a new association trying to get off the ground in a fast-growing industry? Let us know in the comments.