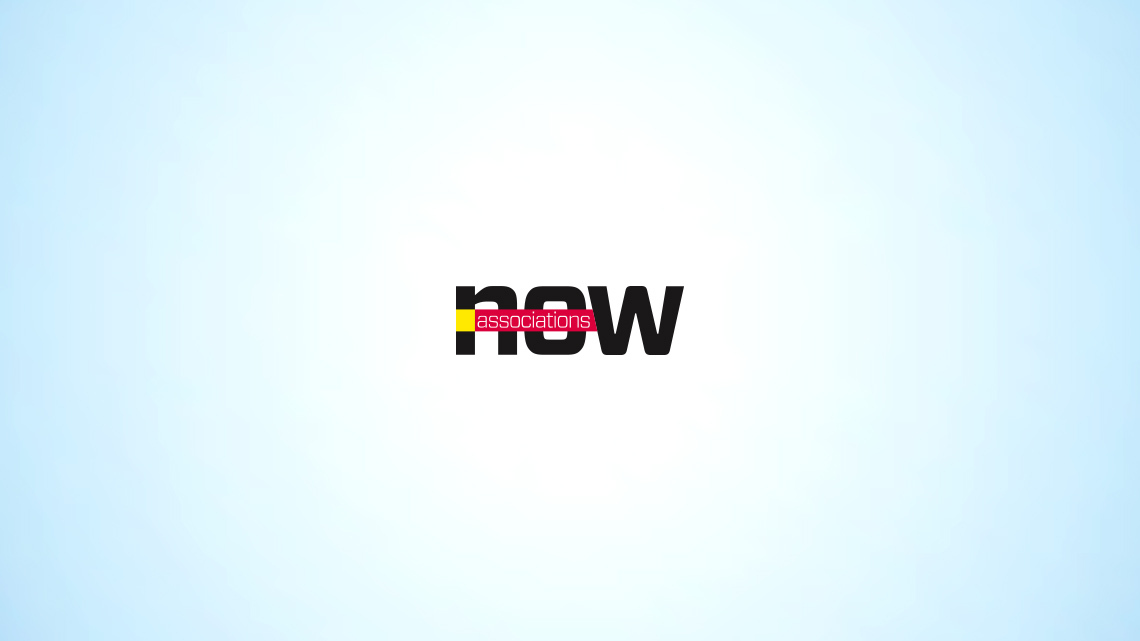 Leadership
Executive Summary: Adam Thocher
The director of membership services for the Association for Healthcare Philanthropy in Falls Church, Virginia tells us what makes him tick.
My favorite blogs
Gearjunkie.com, HBR
If I weren't doing this, I'd …
… love to own a CrossFit gym and professionally race mountain bikes.
What I do when I'm not at work
When I'm not training for my next adventure—biking, hiking, or kayaking—I can be found sailing, camping, cooking, or traveling somewhere I've never been before.
My 3 goals for 2013
1. Increase engagement in all classes of membership.
2. Develop a strategy to collect more member demographic information.
3. Implement a major upgrade of our AMS.
Who I'm following on Twitter
#ASAEYP, @ARLnowDOTcom, @NYTimes
The best advice I ever got
Life is too short to be boring.