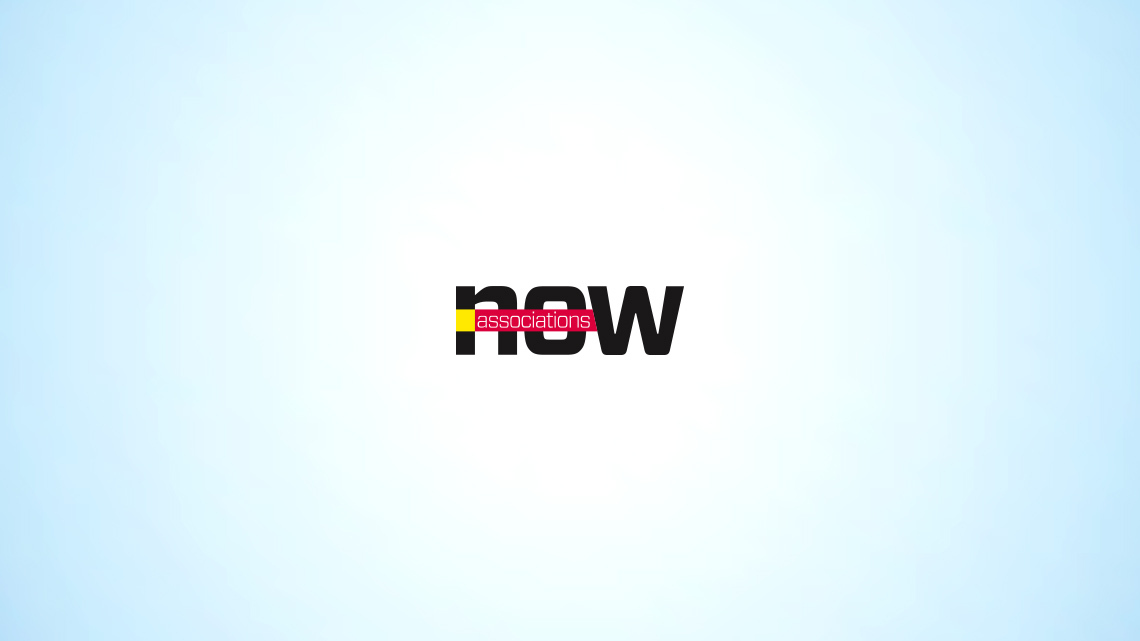 Meetings
Social Media Roundup: Conference Crashers Are a Thing, Too
An entrepreneur sneaked into an e-commerce conference to promote his big data startup—and got away with it. Also: Social media is the driving force of event promotion.
Conferences are the perfect hub to meet executives and influencers in a specific industry. They're also expensive to attend. One guy who couldn't afford the registration fee found a not-so-ethical alternative.
That, and more, in today's Social Media Roundup:
That's Not My Name
Confessions of a conference-crasher: how he did it http://t.co/FMWpiF3vXc via @Fastcompany #eventprofs #pcma

— Peter Straube (@Events_4_Change) February 28, 2013
Is your conference so awesome that someone might want to crash it? Jerry Jao, cofounder of the big data startup Retention Science, took a great risk in pursuit of opportunity for his company. Jao sneaked into a pricey e-commerce conference to mingle and learn about his rival startups. "I wanted them to give me their best pitch," Jao told Fast Company. He planned it months in advance, learning about one of the attendees and taking his identity to the show. (Jao later connected with the attendee and all was forgiven.) Why did he do it? He knew success wasn't easy, and he had to seize the opportunity. You certainly don't want crashers at your conference, but it's OK to admire Jao's enthusiasm just a little bit.  (ht @Events_4_Change)
Social Media, Take The Wheel
Don't miss this! How social media drives big events http://t.co/Ja6a2fHBwx from @Forbes #eventprofs

— Aventri (@AventriSoftware) February 28, 2013
Social media plays a great role in event planning. Peter Himler, a digital strategist in New York, recognizes this and is a true social media advocate himself. For NYC's Social Media Week he organized a panel to discuss "How Social Media Drives New York's Biggest Events." David Adler, the CEO of BizBash, and Jarrad Clark, the global director of production, IMG Fashion, were among the panelists. See what they had to say about social media and events in Himler's article in Forbes. (ht @etouches)
What have you been sharing around your social channels today? Let us know in the comments.