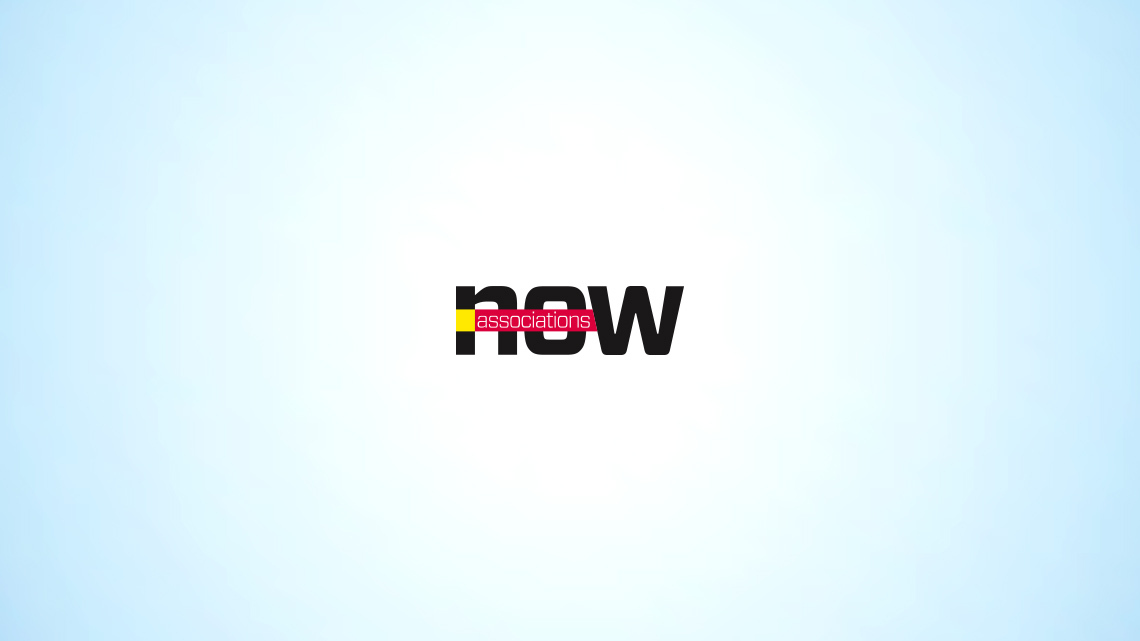 Membership
Social Media Roundup: Create the Feedback Loop
A crowdsourcing game leads to innovative conversation about civic communities. Also: what tradeshows looked like 25 years ago.
Social organization is an important theme among all types of communities, especially for those that lack resources to solve problems on their own and rely heavily on collaboration. Which is why one future-thinking organization's new tool is drawing so much interest.
That, and more, in today's Social Media Roundup:
Collaborative Gaming
Crowdsourcing The Future Of Citizenship – Ideas from Connected Citizens Foresight Engine game http://t.co/fmFHon5D #governance #KM4dev

— Emina Demiri (@DemiriE) January 30, 2013
There's a new collaboration tool in town. Foresight Engine, developed by the Insititute for the Future (IFTF), is a virtual collaboration dashboard, intended to spark conversation about the future of public funding. As Fast Company Co.Exist describes, the program is based on a game where players build the conversation about how to improve civic communities. The 24-hour game puts out a question, then players submit ideas in a forum-style format and gain points depending on the number of replies they get. "You want to create a feedback loop where people can see their contribution, and have visibility of the cost and benefit," says Jake Dunagan, IFTF's research director, told Forbes. Check out some themes that came up during the last brainstorm session called "Connected Citizens." (ht @DemiriE)
25 years later…
Trade Show Apps 1988 Style http://t.co/ts3Teym2 #EventProfs #PCMA #MPI

— Matthew Donegan-Ryan (@MatthewDR) February 4, 2013
Planning events 25 years ago involved many of the same challenges but not as many tools to help tackle them. Event professionals now have more advanced technological tools at their disposal, most of which make the event-planning process more effective and their lives—and attendees'—a lot easier. Promotional marketing expert Heidi Thorne takes you back to 1988 tradeshows in this Event Planning blog post. Notice any differences? (ht @MatthewDR) 
Have you noticed any other improvements in the tradeshow scheme since 1988? Share your comments in the space below. And tell us what cool things you're sharing today.