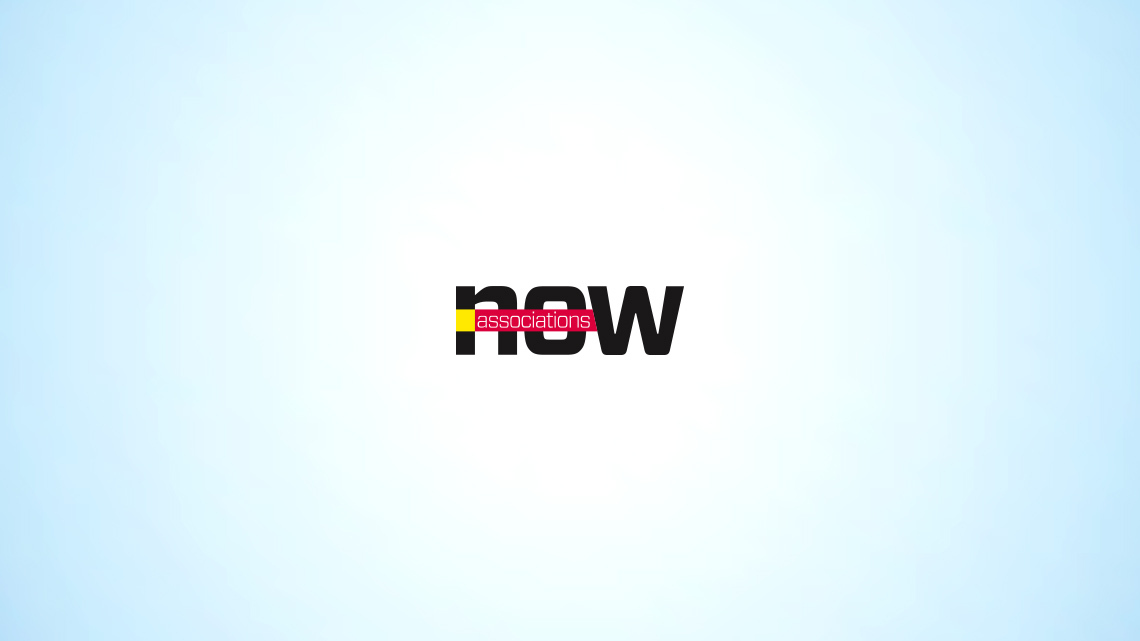 Meetings
Social Media Roundup: The Attendees Who Matter Most
Not all attendees are created equal, so make sure you pinpoint your economic buyers. Also: How a new Florida law, currently on hold, could have given international attendees issues.
When it comes to your event's strategy, who are you really targeting?
Why it's important, and more, in today's Social Media Roundup:
Narrow Things Down
Who Is Your Conference Really Attracting? http://t.co/LzYEmtej via @JeffHurt #eventprofs #assnchat

— Klover Events (@KloverEvents) February 14, 2013
Who are the people attending your conference? No, not the ones you invited. Not the vendors. Not the volunteers, either. The ones you should be focused on if you're going to expand your revenue. Dave Lutz of Velvet Chainsaw Consulting argues that, if you're going to draw high-quality attendees, you need to focus on your economic buyers. "Having a deep understanding of who they are and the problems they face is the starting point for winning their share of wallet and loyalty," he explains. "If you are successful in identifying and attracting the right economic buyers, everything else takes care of itself." (ht @KloverEvents)
A Controversial Law, Paused
New #Florida law & requirements for intl. tourists drive could hurt #tourism. #mpi #pcma #asae #eventtable http://t.co/MIOIQBGZ

— FocusForum (@FocusForum) February 14, 2013
Are your attendees coming from abroad? In Florida, international meeting attendees could have faced some problems, particularly if they were looking to drive. The state had recently implemented a law requiring people visiting from abroad, including conference attendees, to get international permits to drive legally. There was one problem, however: "It has come to the department's attention that this requirement may violate the Geneva Convention on Road Traffic (1949), an international treaty to which the United States is a signatory," the Florida DMV said in a statement regarding the rule's pause. For now, the law is on hold, but it could come back. (ht @FocusForum)
What else is on your mind? Tell us all about it in the comments.