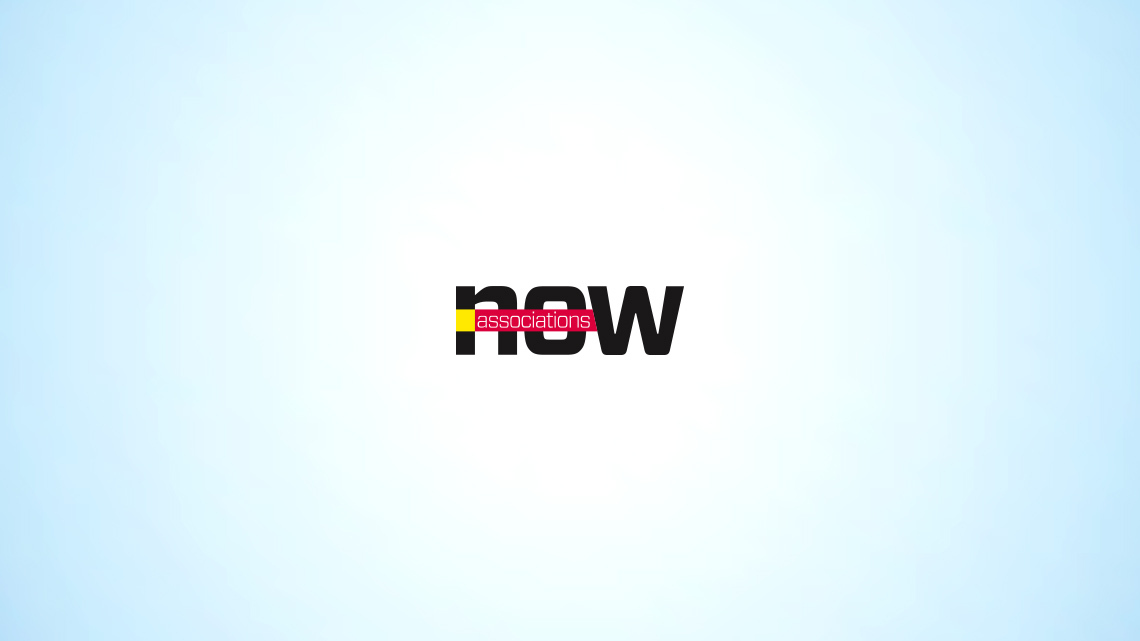 Membership
Social Media Roundup: The Truth Of The Trend
What social media trends should you follow to stay in your members' limelight? Also: Bring your association members to your blog space.
Your association has a blog. You've got a website. You're in social media. But, where are your members?
Why you should be keeping up with your members' engagement habits, and more, in today's Social Media Roundup:
Fashion Or Fad?
RT @rockettm: RT @clubexpress: 5 social media trends that #membership bodies should be aware of. http://t.co/r2uDhZ83ab #assnchat

— Kim Kishbaugh (@kkish) February 26, 2013
As social media becomes essential to associations, there are certain ways to ensure you're meeting your members' expectations. Understanding how they access information and engage will guarantee spot on their radar. Optimist Consulting recently shared five social media trends that you should watch for to engage with your members in 2013. One thing is for sure: Members use multiple resources to keep up with their industry leaders and colleagues. What social media trends are you already following in your association? (ht @kkish)
The importance of blogging
Why your association should blog wp.me/p2QYK3-It#assnchat #blogging features @nrbtoday

— Callie Cady (@CallieCady) February 26, 2013
Does your association blog regularly? Having a space for your staff and members to voice their thoughts on the industry could keep a constant flow of information coming to and from your members. "For associations, it is especially important to keep your members coming back to your website on a regular basis so you keep them engaged, show them the growth of their industry, and provide them with another good reason as to why they pay dues," writes Callie Cady, the community manager for MultiView. As Cady points out, with a blog, you not only become a trusted resource for your members. You also turn into their channel for expression. (ht @CallieCady)
What have you been sharing today? Let us know in the comments.