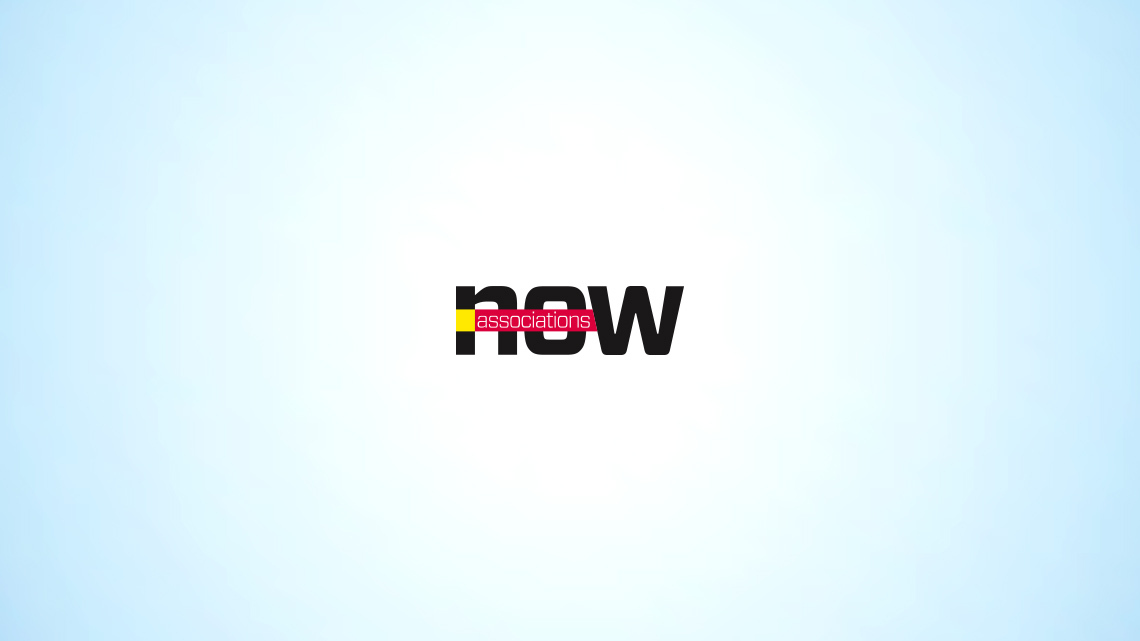 Technology
Social Media Roundup: Will Pheed Be the New Twitter?
The social-networking app Pheed becomes top-downloaded in the App Store. How did it rise to the top, and is it here to stay? Also: How not keeping up with technology can hurt your career.
Who doesn't love a talented underdog with potential for greatness? Some in the industry are looking at Pheed as the next big thing in social media.
That, and more, in today's Social Media Roundup:
Pheed Me
Is Pheed The New Twitter? http://t.co/LFeBh6ydAQ #smwwdc #assnchat #asae

— Tom Egly (@TEgly) February 22, 2013
What's next in social media? Judging from his latest article on LinkedIn, columnist Ilya Pozin has his money on Pheed. The multimedia social platform was launched last October and has seen a recent spike in growth with its mobile app. As Pozin says, like other social networks such as Tumblr and Instagram, a lot of its initial success and spike in usage has come from teens. "In a world where teens are perhaps not taken seriously, but where Justin Bieber has a larger Twitter following than the president of the United States, it's clear this is a crowd that should be given more attention. What perhaps is even more clear, is that Pheed is no longer some 'phad' (chuckle). It's here to stay," Pozin writes. The app now has more than a million users in more than 30 countries. (ht @TEgly)
Don't Be A Laggard
Technology Mastery is a Must to Succeed via @JeffHurt http://t.co/GRWqK5m2ku

— Ray van Hilst (@RvanHilst) February 22, 2013
How much do you know about the technologies you use? Technology changes quickly, and, even though it's hard to keep up, leaders should strive to be a part of the movement. In other words, you must adapt or you won't be able to grow. Jeff Hurt reminds us that you must keep up with technology in order to maintain leadership in today's business world. "As a leader, whether an association or corporate executive, you can no longer afford to ignore the impact that technology has on your current and future operations as well as your organization's culture." How do you keep up with new technologies and their benefits? (ht @RvanHilst)
What cool finds have you been sharing today? Let us know in the comments.