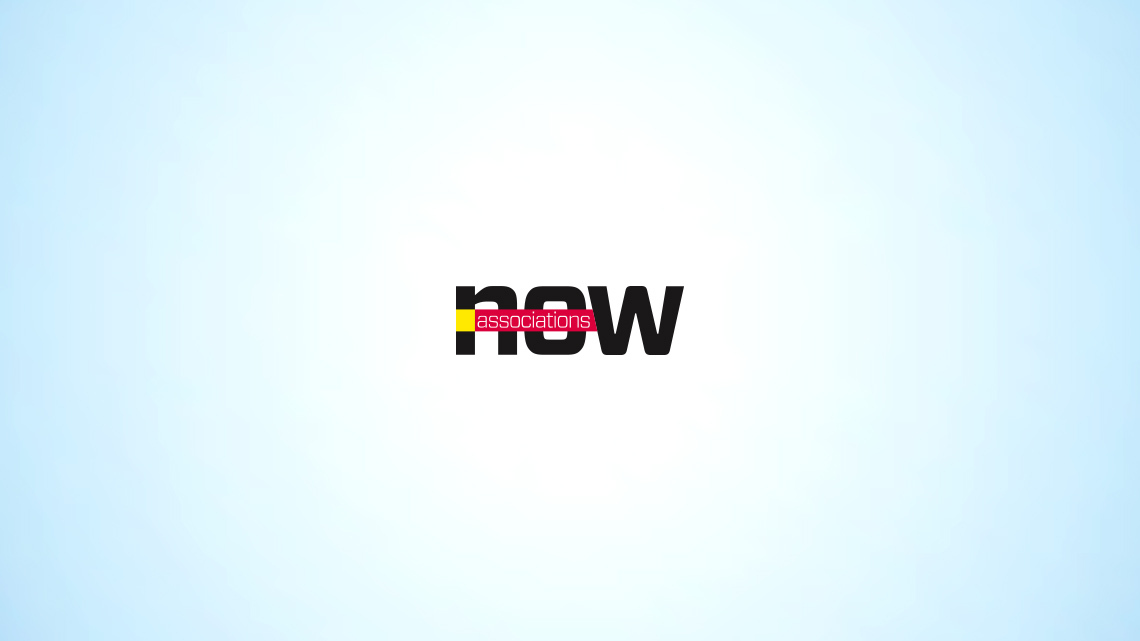 Business
Study: Few Part-Time Workers Choose Healthcare Coverage
Only 15 percent of part-time employees are eligible for healthcare coverage and even fewer enroll, according to a new research. But will this change under the new healthcare reform regulations?
Fifteen percent of U.S. part-time employees are currently eligible for healthcare coverage through their employers, and only 8 percent are enrolled in a plan, according to the 2012 Study of Large Employer Health Benefits by the ADP Research Institute.
That leaves a significant portion of part-time employees who may soon be eligible for coverage under the "employer shared responsibility" provision of the Affordable Care Act (ACA) when it goes into effect in 2014. Under the new regulations, employers can be fined if they fail to provide health insurance for employees working 30 or more hours a week.
The study, which surveyed 300 U.S. organizations with more than 1,000 employees, found that cost was the main reason these employees did not participate in employer health plans, Tim Clifford, president of ADP Benefits Services, told the Huffington Post.
Part-time employees typically have lower incomes relative to the cost of healthcare coverage, according to the study, which also noted that some part-time employees may have access to healthcare coverage through a parent or spouse.
In stark contrast to their part-time counterparts, 68 percent of full-time employees participated in their employer's healthcare plan.
It's anyone's guess how exactly the new ACA regulations will affect workforce composition, but they are sure to get employers thinking about just how many hours their employees are working.
And while most associations have significantly fewer employees than the organizations participating in the ADP study, the research underscores the need for all businesses to start planning now for the changes coming soon.
"A lot of the inventory, planning, and determination has to occur this year," Kevin Kuhlman, manager of legislative affairs for the National Federation of Independent Business told Associations Now  earlier this year. "The penalties [for noncompliance], which start in 2014, apply to an organization's size from the year prior. So while groups need to remain focused on 2014, they also must realize that 2013 is the year of planning."