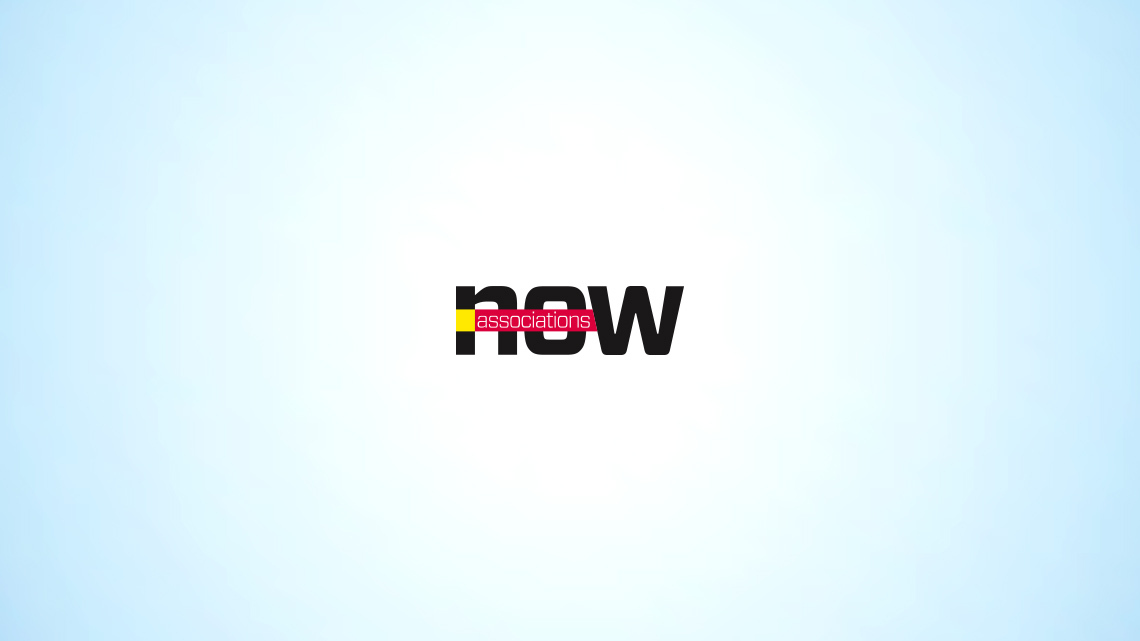 Leadership
The Innovators: 3 Questions With Erin Fuller, FASAE, CAE
Erin Fuller, FASAE, CAE, the President of the Alliance for Women in Media, brought free membership to her organization. Here are the things that inspire her.
What is your definition of innovation?
Taking apart a process, system, or experience and creating a more ideal version that better serves a larger audience.
What innovator has inspired you the most?
The ability of Martha Stewart to take a small Connecticut catering company and create a multimedia empire is pretty fantastic. That example of leveraging content to fuel books, periodicals, product development, licensing deals—it informed a lot of my thinking on how to build education and sponsorship programs with deeper ROI.
What's your most memorable "a-ha" moment?
When we liberated ourselves from a zillion data fields and really focused on what information we needed and used for members of the AWM community.